Taylor Swift is reportedly planning to make an official announcement about her relationship with British actor Joe Alwyn on 4th Of July.
People close to the American singer claimed she is head over heels for 26-year-old actor.
"With her favourite holiday around the corner, Taylor will once again get together with her squad and hopes to share fun selfies with her hunk with the world. Things are rock solid between them so she feels comfortable and confident enough to make their budding romance more public," a source told Hollywood Life.
Also read Taylor Swift's blink-and-you-miss-it moment in Netflix's 13 Reasons Why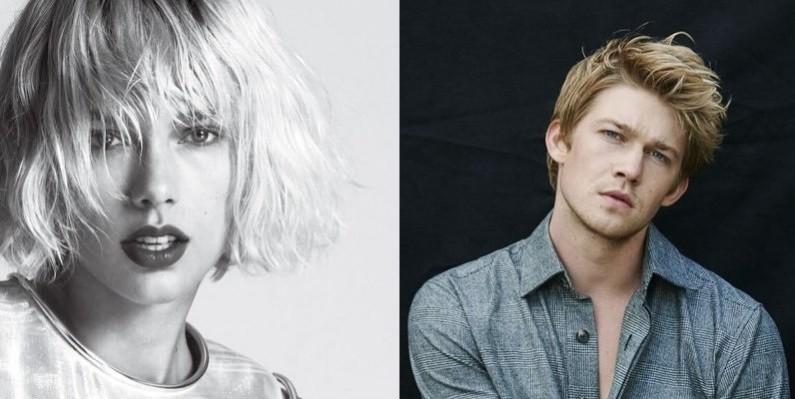 Fans of the Shake It Off songstress can expect an official announcement about her relationship in the near future.
"She's been keeping it under wraps to give it room to grow into a strong, healthy, relationship. She hasn't always had the best luck with boys so she wants to be patient and take things slow with Joe, which has been working great!" the source added.
Meanwhile, another insider claimed that Swift will not allow her budding romance to affect the professional life.
"Taylor's musical success has been through heartbreak, that is very obvious, very clear. And now that she is in a great relationship with Joe she is not going to let that effect her music moving forward. We are still going to hear songs that deal with sadness, heartbreak and of course a rebuttal on Katy Perry," the source said.
He said the 27-year-old singer wants her song to be "more gritty and visceral" mainly because she knows happy and good songs do not sell records.