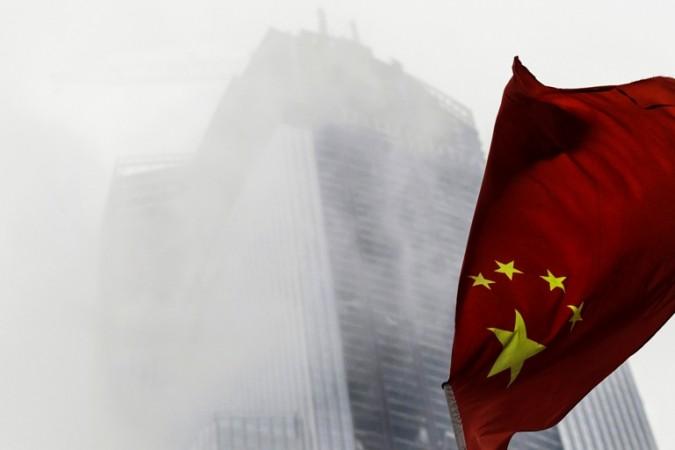 Chinese tax authorities said on Monday that they would ramp up surveillance on the finances of multinational foreign companies in the country to "crack down" on the tax evasion problem.
Chinese officials will reportedly conduct regular audits on profits of foreign companies to ensure there is no "base erosion and profit shifting (BEPS)," Zhang Zhiyong, deputy director of the State Administration of Taxation said in a statement, explaining how tax evasion can eat away into the finances of a country.
Zhiyong's comments come just days after reports of Microsoft, the US-based software giant, being slapped with over 840 million Yuan ($130 million) in tax penalties surfaced, a report by the Chinese official news agency Xinhua said. The agency reportedly did not identify the company, only referring to it's as "M." The firm was also asked to pay an additional 100 million yuan every year.
Microsoft neither confirmed nor declined the news but most major outlets identified it as the subject of the tax penalty.
"Because the amount involved is huge and the impact is enormous, this case has been called China's first major anti-tax evasion case. This case highlights the common tactic of multinationals to avoid tax, by transferring profits through various countries, taking advantage of differences in their tax rates," Xinhua's report was stated by The South China Morning Post.
Speaking about the ramped-up tax system, Zhiyong said that the new measures were part of president Xi JinPing's efforts to "strengthen global cooperation in combating international tax evasion tax initiatives and plans."
At the 2014 G20 Summit in Brisbane, Australia in November, tackling tax evasion and corruption was one of the hotly-discussed topics. China and other countries pledged to clamp down on companies that managed to evade taxes and manipulate policies both on foreign and domestic grounds.
"China will coordinate with other countries to clamp down on BEPS plotting and cross-border tax avoidance," Zhiyong added.