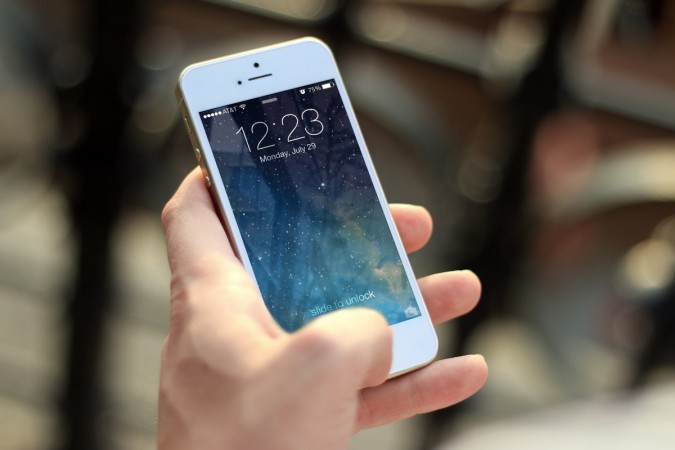 'Internet Saathi,' a joint initiative by Google India and Tata Trusts to expand digital literacy in the country, got a boost when the two companies announced a tie-up with mobile wallet major, MobiKwik as the next step to impart knowledge about cashless transactions.
ScrewCash: What is the fintech start-up trying to integrate?
The 'Internet Saathi' campaign, launched in July 2015, would enable the village communities to use smart devices and make wallet payments with ease.
On Wednesday, a pilot plan was rolled out in Rajasthan and Andhra Pradesh in this regard. 'Internet Saathi' initiative is now available in 10 states and is reaching out to over 26,000 villages.
"As part of the Digital India initiative and Tata Trusts' overall digital strategy, our aim is to drive empowerment with a focus on digital innovation. This is to create a revenue opportunity for the communities at a larger level, with sustainable impact," Raman Kalyanakrishnan, project director at Tata Trusts, said.