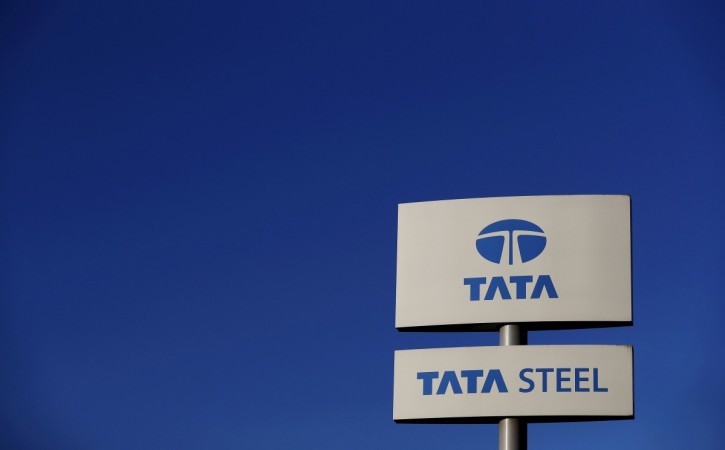 Tata Steel needs to rethink its strategy with regards to its U.K. operations, now that Britain has decided to leave the European Union. A source close to the company told the Financial Times that the EU referendum verdict may damage the Tata Group's chances of maintaining its operations in the region.
Three Tata companies that have significant exposure in the U.K. include Tata Consultancy Services (TCS), Tata Motors Ltd and Tata Steel Ltd. After Britain voted to exit the European Unionon Friday, the shares of all three companies fell, Mint reported.
The shares of Tata Steel fell 6.61 percent to Rs. 311.70, while shares of TCS fell 2.78 percent to Rs. 2, 570.70. Tata Motors' shares closed at Rs. 449.00 on Friday, down 8 percent from its previous close on the Bombay Stock Exchange.
"Each company continuously reviews its strategy and operations in the light of developments, and will continue to do so. Access to markets and to a skilled workforce will remain important considerations," a company spokesperson was quoted as saying by the publication.
Tata has 19 independent companies in the U.K., of which two have significant exposure to Europe. "There will now be recalibration after the news that the U.K. will leave the EU, a major market for Tata Steel UK. This could change everything," the source told the FT.
Voters in North Talbont region in Wales voted in favour of Britain exiting the EU. Following heavy losses, Tata Steel had put up its U.K. business up for sale in March, Reuters had reported.
[1 lakh = 100,000 | 1 crore = 10 million | 100 crore = 1 billion]