Markets regulator Securities Exchange Board of India (SEBI) has imposed a fine of Rs 10 lakh on Tata Steel for a delay in disclosing that it had increased its shareholding in Kolkata-based Tinplate Company of India.
In September 2009, Tinplate had launched a rights offer, along with another offer called fully convertible debentures (FCDs). The market regulator had found that Tata Steel had bought about 1.3 crore shares and 55.5 lakh FCDs of the company.
Tata Steel was further allotted an additional 86.7 lakh shares and 1.2 crore FCDs after which its total holdings jumped to 42.9 percent from 30.8 percent.
In April 2011, Tinplate had also made stock allotments to Tata Steel, which took its aggregate shareholdings to about 59.4 percent.
After all these allotments, Tata Steel was expected to make compulsory disclosures within two working days of each allotment. But, the company had made the disclosures only two years after its stakes surged.
"I conclude that the notice, admittedly, by making the disclosures with a delay, has violated Regulation 13 (3) read with regulation 13 (5) of the PIT Regulations and thus, liable for imposition of monetary penalty under Section 15 A (b) of the SEBI Act, 1992," the order reads.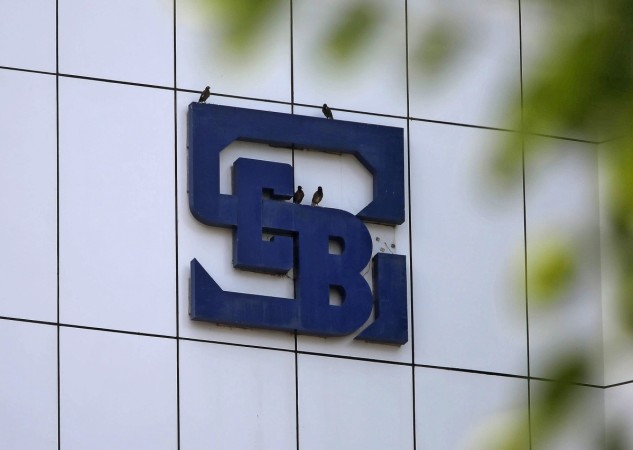 However, Tata Steel had submitted a document to SEBI where it explained that there was no actual breach of disclosure as the information about the allotments was present in the public domain.
Tata Steel held 74.96 percent stake in Tinplate as of September 2017.
On Thursday, Tata Steel shares rose 2.97 percent to Rs 687.90 while Tinplate scrips traded 1.75 percent higher at Rs 258.80. The benchmark Sensex surged 1.08 percent to end the day at 32,949.21 points.
What is Fully Convertible Debenture?
Fully Convertible Debenture is a type of debt security where the whole value of the debenture is convertible into equity shares at the issuer's notice. The ratio of conversion is decided by the issuer when the debenture is issued.
Debenture is a long-term security yielding a fixed rate of interest, issued by a company and secured against assets. However, it is a type of debt instrument that is not secured by physical assets or collateral. They are backed only by the general creditworthiness and reputation of the issuer.