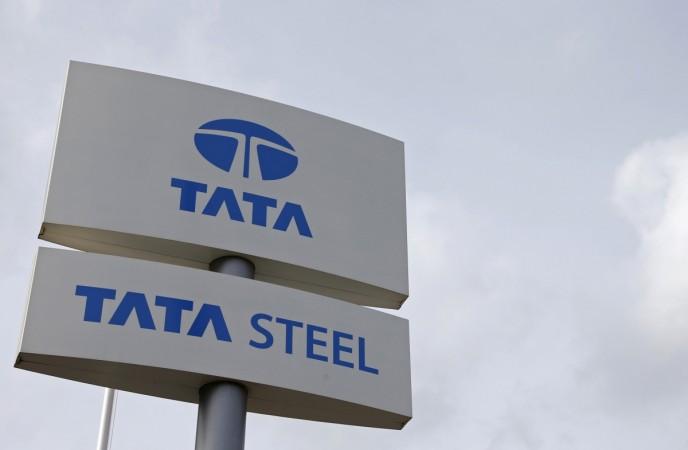 Tata Steel will pay ₹193.34 crore to its 30,269 eligible employees with a minimum annual payout of ₹20, 498 to each employee in 2013-14. A memorandum of settlement was signed between the company and its employees dated as 7 September was signed on Monday, reported PTI.
The minimum and maximum annual bonus would be ₹20, 498 and ₹1, 56, 758 respectively, the report said.
TV Narendran, MD of Tata Steel, along with other senior executives on behalf of Tata Union workers signed the memorandum. The bonus agreement was also signed for several other divisions of the company including TGS and mining division, reports The Avenue Mail, a Jharkhand-based daily.
Many employees are drawing salary or wages higher than the limit laid down in the Payment of Bonus Act of 1965; they are not eligible for bonus under the Act. However, the company is going to pay bonus to all the employees.
Payment of Bonus Act 1965:
Every employee receiving salary up to ₹3,500 per month is eligible to bonus every year, according to the Act. However, employees of the general insurance companies, Life Insurance Corporation, Indian Red Cross Society, Universities and Educational Institutions, Chambers of Commerce, Reserve Bank of India, Unit Trust of India are among those who are not entitled to benefit under the Act.
An employer shall pay minimum bonus at the rate of 8.33% of the salary or wages earned by an employee in a year, according to Business.gov.in.