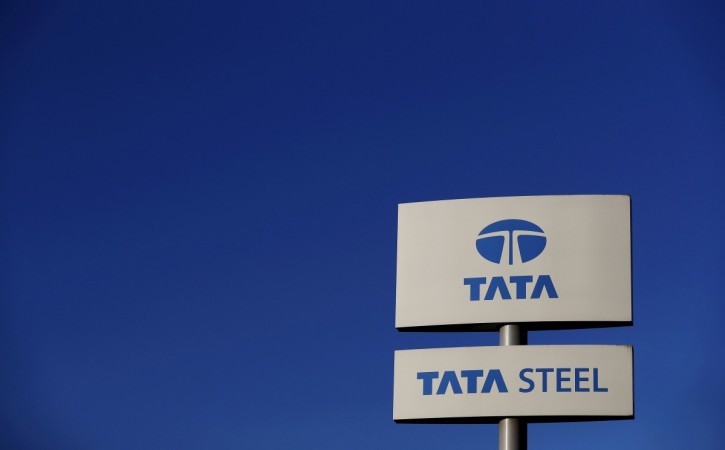 Tata Steel will hold talks with trade union representatives of its UK steelworks in a bid to settle the deadlock over a pension scheme for its workers. The scheme, which is worth over £15 billion, is the main road block in its merger with its German rival, ThyssenKrupp.
Tata Steel has called for talks over a two-day period to try and secure the merger of its European operations with that of ThyssenKrupp. The German engineering conglomerate and Tata have held talks on combining their European steel operations.
Britain voted to leave the European Union in June, which raised concerns about the future of the country's steel industry that is under prolonged and serious pressure. It was being speculated that Tata Steel would put the sale on hold.
However, it is now believed that Tata Steel and ThyssenKrupp could formalise the deal within weeks, even if the pension issue is not resolved, but the tie-up would be subjected to change on resolving the pension dispute.
The UK government, under the leadership of the former Prime Minister David Cameron, had proposed a change in law to reduce payouts by altering the inflation link for rises. But the Theresa May-led government is not in favour of the plan.
In a statement, Tata Steel said that it "continues to responsibly develop options to identify the best prospects for the future sustainability of our UK operations and the best outcome for members of the British Steel Pension Scheme."
The Tata Steel stock was trading at Rs 373.95 at around 12 pm on Monday, up 0.55 percent from its previous close on the Bombay Stock Exchange.