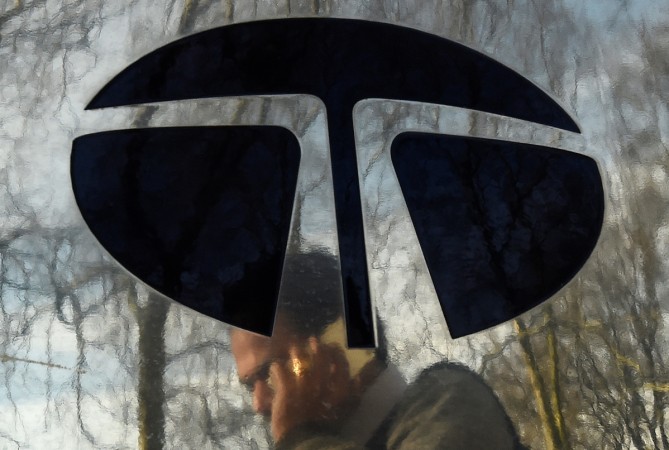 Tata Sons on Friday announced organisational restructuring changes in the company post-Cyrus Mistry's removal as Tata Sons chairman. The company appointed S Padmanabhan, to oversee the group's HR responsibilities.
In addition, he will continue to lead the Tata Business Excellence Group. Dr Mukund Rajan will take over the responsibility of overseeing the operations of worldwide representatives offices of Tata Sons in the US, Singapore, Dubai and China. He will also continue being responsible for Ethics & Sustainability, the company said in a statement.
Going forward, Harish Bhat, will be responsible for managing the Tata brand, which is an addition to his responsibilities for marketing and customer-centricity. "In the interim, he will oversee the functions of strategy and business development."
Tata Sons also said that Gopichand Katragadda, will remain the group chief technology officer, while Sanjay Singh would be responsible for overseeing public affairs function out of the company's Delhi office.
Tata Sons on October 24 announced it had replaced its chairman Cyrus Mistry and made Ratan Tata the interim chairman until a new chairman is appointed.
According to media reports, Mistry was supposed to retain the chairmanship for a long run (until his retirement i.e. for a period of three decades). However, his sudden ouster from the company has left India Inc shocked.
In the days following his ouster, the Cyrus Mistry- Rata Tata row has only gotten murkier with allegations flying both ways. Mistry alleged the company of fraudulent transactions and mismanagement of the Tata Group's aviation ventures, which amounted to $18 billion. The Enforcement Directorate (ED) has said it will probe into Mistry's allegations.
Post-Mistry's departure, Tata Group's human resources head N S Rajan quit the company last Friday. Rajan's profile says he was appointed by Tata Sons as a member of the Group Executive Council and Group Chief Human Resources Officer reporting to the Chairman, Cyrus P Mistry since May 9, 2013.