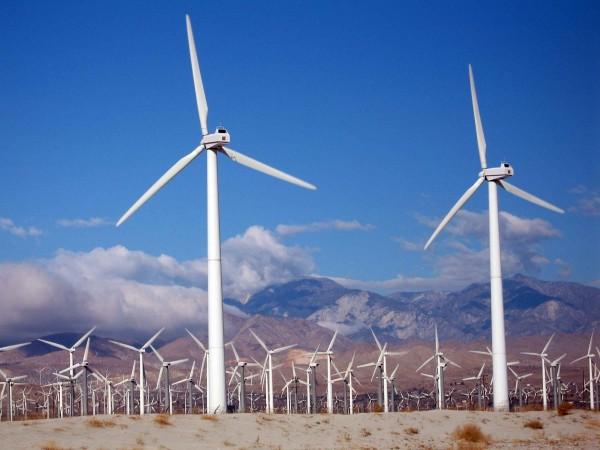 Indian electric utility company Tata Power is reportedly all set to buy the renewable energy assets of Welspun Renewable Energy. The deal, which is valued at $1.45 billion (about Rs. 9,627 crore) includes takeover of the company's debt.
Both companies are in the last round of negotiations and a definitive share sale agreement, which would include 1,152MW of operational solar and wind farms, is expected to be signed in the next two-three weeks, the Economic Times reports.
So far, this deal is expected to be the biggest buyout in the sector.
Tata Power has emerged the winner in the race to acquire Welspun's assets. The closest competing proposals were from a consortium of IDFC's private equity. Hyderabad-based Greenko Group Plc and Singapore-based Sembcorp Industries Ltd had also shown interest, Mint had reported earlier this month.
"Tata Power has emerged as the front runner among all the other potential suitors valuing the equity of the Welspun platform at Rs. 3,700 crore. They are willing to take over the operating assets as well as the pipeline," sources were quoted as saying by ET.
The Mumbai-headquartered Welspun Renewable Energy Pvt Ltd (WREPL), one of the largest renewable energy firms in India, is part of the Welspun Group. The company operates 685MW of solar energy projects across eight states in India. It's business has around $893 million (about Rs. 5,900 crore) of debt.
Welspun's equity and debt together add up to about Rs. 9,600 crore, which will be bought by Tata Power.
The Tata Power stock was trading at Rs. 70.60 at around 1:09 p.m. on Monday, up 0.07 percent from its previous close.
[1 lakh = 100,000 | 1 crore = 10 million | 100 crore = 1 billion]