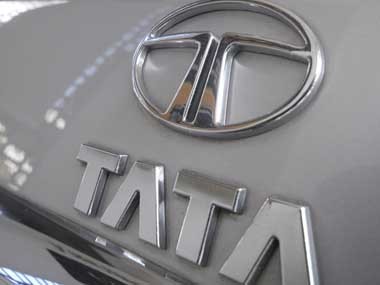 Tata Motors on Monday slashed prices of its hatchback and sedan models by up to ₹50,000, as it seeks to revive flagging sales of passenger vehicles.
"We have cut prices of Indica and Manza cars as we want to boost the morale of customers to give them a value proposition and make it more attractive to improve weak market sentiments," a Tata Motors spokesperson told PTI.
The announcement of the price cuts, effective from 1 March, came after India's largest automaker registered sales of 10,613 units in February, a 62 percent drop in revenue from the corresponding month last year. It hit the lowest volume that month in more than six years.
The revised prices will see the Indica hatchback series getting cheaper by ₹29,000 and the Manza sedan costing ₹50,000 less. The price of the Nano has not been revised.
While Tata Motors has axed the prices of its hatchback and sedan segment, it has increased prices of utility vehicles such as the Safari, Sumo and Aria. In addition to the excise duty hike announced in the 2013 Union Budget, consumers will have to pay an additional ₹7,500-₹11,000 for Tata Motors' utility vehicles.
"On the Sumo, we are increasing the prices by ₹7,500, while it will be a hike of ₹11,000 for Safari and Aria. With the hike in excise duty, the total increase on these SUVs will be between ₹20,000 and ₹35, 000," the spokesperson said.
Tata Motors has been facing stiff competition in passenger car and utility vehicle segment. With the introduction of new models in the UV segment from other auto majors, Tata Motors slipped to fourth position with Mahindra&Mahindra taking its place among the top companies with highest sales volume in this segment.
The past year saw muted growth in vehicle sales brought on by high borrowing costs and rising fuel prices. While Tata Motors announced a direct price cut for their vehicles to counter the slowdown in sales, other auto makers have been offering discounts and benefits.