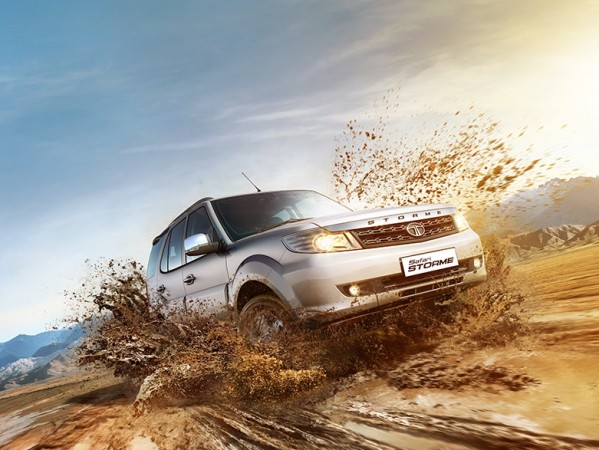 Leading domestic car maker Tata Motors is working on resizing its diesel engines to a smaller capacity to address the ban on the registration of large diesel cars in Delhi and NCR. The decision has come after the Supreme Court's decision March 31 to continue the ban on registration of new diesel cars over 2,000cc in Delhi until further order.
The apex court, in an order Dec.16, 2015, banned registration of all diesel-run SUVs and luxury cars with engine capacity of 2,000cc in Delhi and NCR from Jan.1 to March 31, 2016 to combat increasing pollution in the city. Tata Motors was one of the worst hit manufacturers by the ruling, along with Mahindra & Mahindra and Toyota Kirloskar Motor (TKM).
While Mahindra & Mahindra had acted soon after the ban by introducing a 1.99-litre diesel engine to its best selling Scorpio and XUV500 SUVs in January, Tata Motors and TKM were waiting for the March 31 decision of the Supreme Court. Since the decision in not in favour of car makers, the company reportedly found the best option to address the issue is downsizing the engine.
"Tata is re-engineering its existing engines to bring them below 2.0-litres," said Girish Wagh, senior vice president of programme planning and project management at the company's passenger vehicle operation, reports Livemint. "A completely new engine takes almost or more than a year to come, but since this is something more innovative this will be done much faster," Wagh added.
The reworked engines will not only power Tata Motors vehicles but also the Jaguar and Land Rover models. Currently, Safari, Safari Strome, Aria, Sumo Gold and Xenon XT models in Tata Motors portfolio come with over 2,000cc engines.