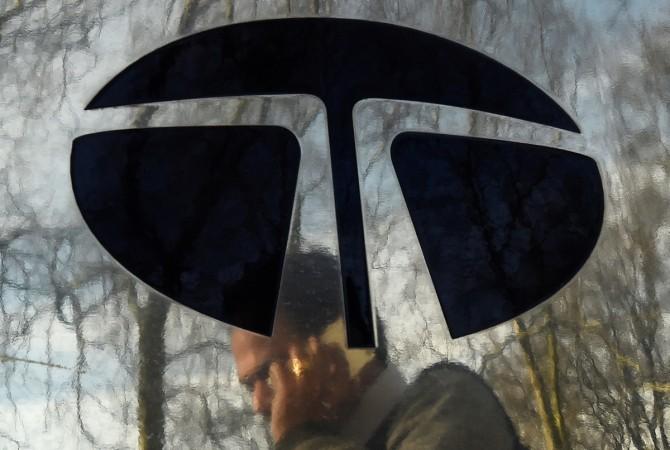 Indian automaker Tata Motors and global leader Volkswagen have reportedly signed a Memorandum of Understanding (MoU) at Geneva, to explore the possibilities of sharing the technologies of vehicle development.
The pact was signed by Guenter Butschek, chief executive officer of Tata Motors, and Matthias Muller, chief executive of the VW Group, in Geneva and an official announcement on the same is expected to come shortly, reports Autocar India.
Also Read: Renault Kwid Climber launched at Rs 4.3 lakh; what is new?
While the details of the agreement between the Indo-German carmakers are under wraps, the emerging reports suggest that the agreement could be looking at the sharing of components and technologies.
"This MoU will allow us to have a wider range of discussions and exchange more information and data to understand the synergies that exist between our two companies," Autocar India quoted a person in the know.
Tata and Volkswagen are said to have been looking at the possibility of partnerships over a year now. In July 2016, it was reported that VW is planning to restart its small car project in association with Tata Motors. While the deal could help Tata in developing an advanced modular platform (AMP), the German carmaker Volkswagen may benefit developing budget cars for the Indian market. Volkswagen does not have a low-cost model in the Indian market, which for long has held it at bay from the market.
Source: AutocarIndia