Tata Motors has been on a revival mode --in terms of sales--soon after the launch of Tiago hatchback in April 2016. The company also launched Tigor compact sedan and Nexon compact SUV in the past one year and all new cars are getting a good response from the buyers.
Powered by the new generation cars, Tata Motors now overtook Japanese carmaker Honda and secured the fourth spot as India's largest carmaker. Between April 2017 and January 2018, Tata Motors 149,284 units of passenger vehicles and registered 19 percent increase in sales. In the same period, Honda's sales were 144,802 units and it has marked 17 percent increase in sales.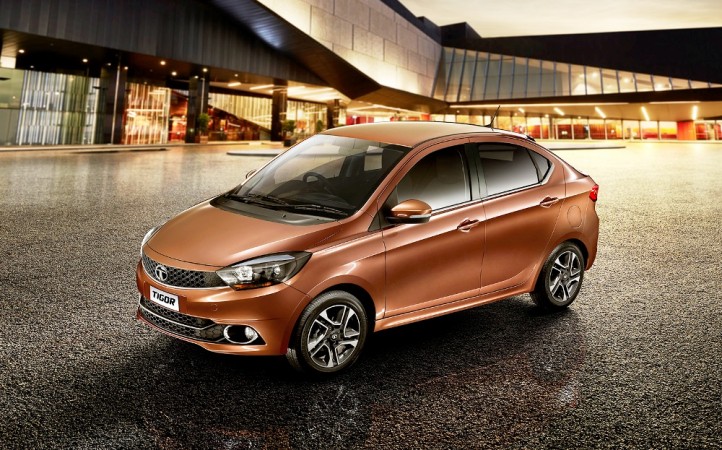 Tata Motors, which was once the third-largest passenger vehicle manufacturer in the country, had slipped to the fifth position due to a slowdown in sales in the industry between 2012 and 2015. Riding on the new models, the company hopes to come back to the third spot by 2019 and the latest achievement is a significant step towards the goal.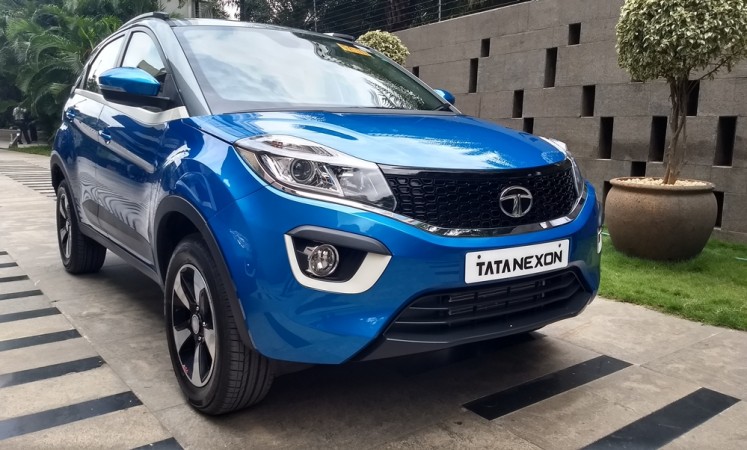 The combined sales of the Tiago hatchback, Tigor compact sedan and the Nexon SUV in every month averages around 12,000 units per month. The company is also getting decent sales with the long-standing models such as the Safari range and the Sumo.
Tata Motors also showcased its upcoming models at the ongoing Auto Expo 2018. These include electric and performance versions of the Tiago and Tigor, H5X SUV and 45X premium hatchback concepts. Once these models hit the market in the coming months, Tata Motors will significantly improve volume sales.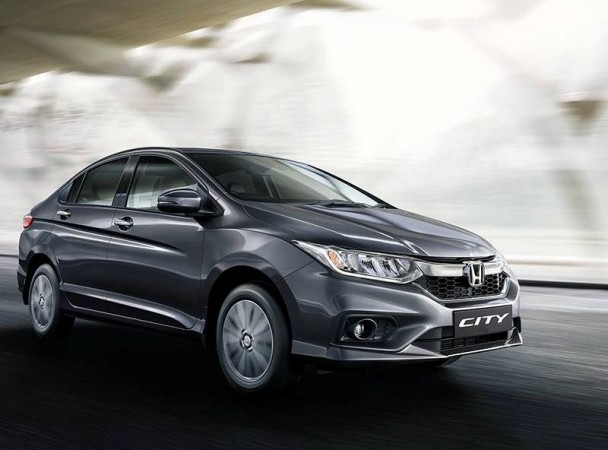 On the other hand, Honda has also improved numbers as the City and WR-V are doing quite well with some support from the Amaze. The Japanese company has showcased new Amaze at the Auto Expo 2018 which is set to enter the market later this year. The company will also launch the new Civic and CR-V and that would intensify battle between Honda and Tata Motors.