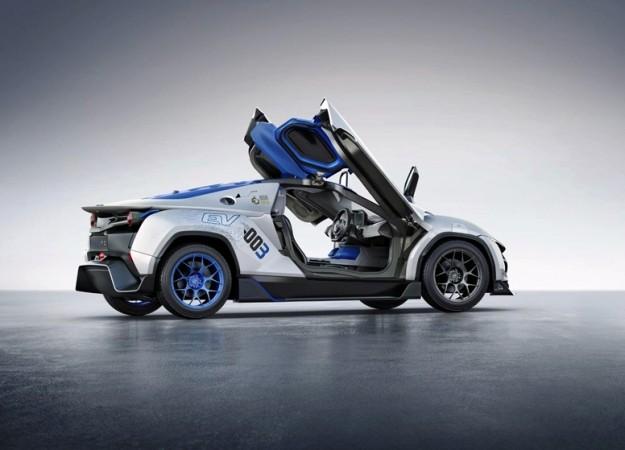 Indian auto giant Tata Motors formed a sub-brand christened TAMO that focuses on the low-cost of ownership, eco-friendly drivelines and a modular architecture in February 2017. The first product from the new brand, RaceMo race car, debuted at the 87th edition of Geneva Motor Show 2017 in March. Later, Tata Motors was forced to keep the TAMO brand in the cold storage after an unprecedented downturn in company's commercial vehicle division in mid-2017.
Fast forward to 2018, Tata Motors has returned to positive sales and that has prompted it to bring back the prestigious project to life. Talking to Moneycontrol, Tata Motors' managing director, Guenter Butschek has confirmed the revival of the TAMO brand.
"RaceMo is also the first 'connected car' using the platform of Microsoft which will be taken mainstream on our products later. So although we put Racemo in the fridge for the turnaround reasons because we needed to reprioritize our capital expenditures, TAMO is as alive as it was a year ago and it is perfectly serving the purpose of the founding idea," the publication quoted Butschek as saying.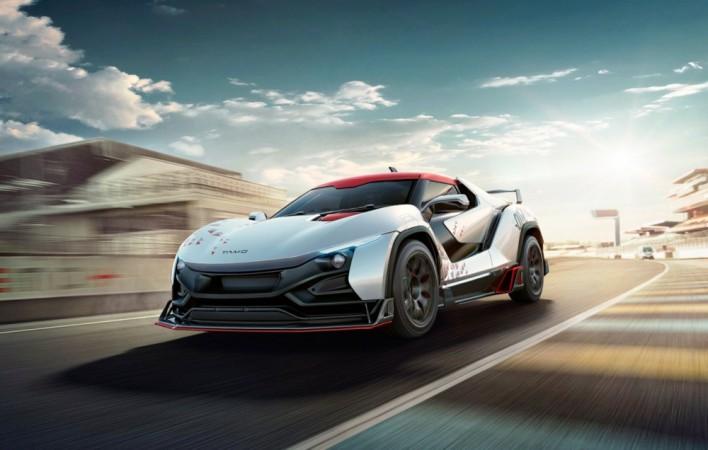 The TAMO RaceMo is a two-seater sports coupe and it was showcased as India's first connected car at Geneva. Powered by Microsoft, the Racemo will integrate connected technologies such as cloud computing, analytics, mapping and increased human-machine interface.
Based on the MOFlex Multi-Material Sandwich (MMS) platform, the RaceMo at Geneva was showcased with a 1.2-litre Revotron turbocharged three-cylinder engine that can churn out 190PS of power and 210Nm of torque mated to a six-speed automated manual transmission.
The company showcased the sports car with an electric heart at Auto Expo 2018 in February in New Delhi. Christened as RaceMo +, the electric motor is capable of developing 200hp of power and it will come linked to a lithium-ion battery pack. Reports claim the RaceMo + can travel a total range of 350kms at a full charge.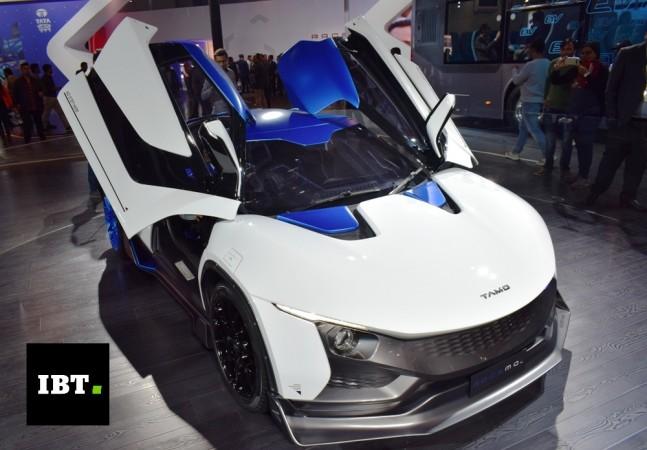 Whether Tata Motors will bring the RaceMo with forced induction motor or electric heart remains to be seen.