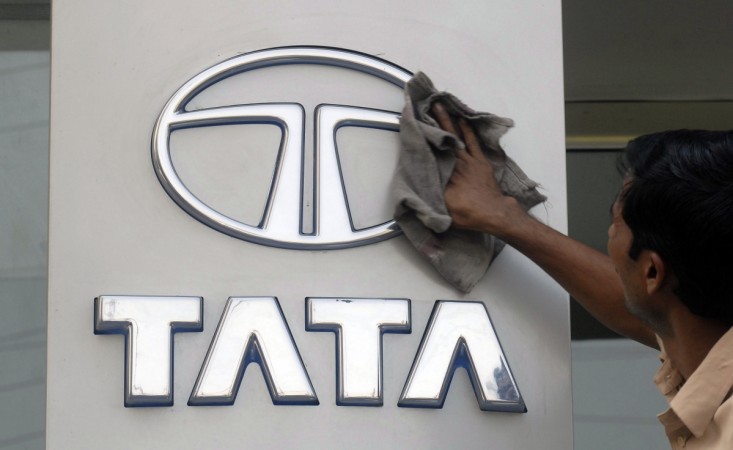 Tata Group's automobile arm, Tata Motors' net profit for the second quarter of the ongoing fiscal rose three folds, primarily because its British subsidiary Jaguar Land Rover (JLR) reported wider-than-expected margins.
Consolidated net profit of the passenger and commercial vehicle maker during the quarter ended September increased to Rs 2,501.67 crore, from Rs 848.16 crore in same quarter last year, the company said in an exchange filing on Bombay Stock Exchange (BSE).
The company's consolidated revenue from operations rose 10.3 percent to Rs 70,156 crore, which was Rs 63,577.37 crore a year ago, driven by better product mix in JLR.
However, on a standalone basis (domestic business), the company made a loss of Rs 266 crore for the quarter on review, although it managed to narrow down the loss from of Rs 609 crore in the same quarter a year ago, the company said.
"The sales including exports of commercial and passenger vehicles stood at 152,979 units in quarter two of fiscal 2018, a growth of 13.8 percent on year on year basis, with an impressive growth across segments - 28 percent in MHCV, 35 percent in ILCV, 38 percent in SCV and pick-ups. The passenger vehicles grew by 14.4 percent year on year," Tata Motors said.
The company's operating profit rose 42.8 percent on a yearly basis to Rs 9,009.8 crore, while its operating margins expanded to 12.7 percent from 9.9 percent.
"After a challenging first quarter, Tata Motors has demonstrated impressive results with month-on-month growth in sales and market share, enabled by a slew of new product launches and customer centric initiatives. With our turnaround plan in full action, we are seeing encouraging results and we will continue to drive sustainable profitable growth to meet our future aspirations," said Guenter Butschek, MD & CEO Tata Motors.
During the day's trade, shares of Tata Motors fell as much as 2.9 percent after the announcement but recouped the losses before closing at Rs 440.30, up 1.6 point on BSE.