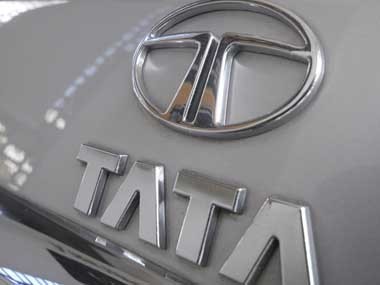 Tata Motors is reportedly considering a price hike for all its passenger vehicles in India.
According to a PTI report, Tata Motors, manufacturer of the country's cheapest vehicle Nano, is planning to hike its vehicle prices by up to one percent from January 2014 onwards. A spokesperson said that Tata's commercial vehicles are also likely to get a similar price hike after the company studies the current market trends and situations in this segment.
"While there is to be about 1 per cent hike in our passenger vehicles pricing, the commercial vehicles business continues to review the situation and will take a call subsequently," the Tata Motors spokesperson told the news agency.
In November, Tata registered its lowest sales in at least three years with a 39 per cent decline in sales. Its domestic sales in November dropped by over 40 per cent to 37,192 units, as against the 62,354 units sold in the same month last year. In the passenger vehicle segment, Tata sold 10,376 vehicles, 7,910 units of Nano, Indica and Indigo and 2,466 units of Sumo, Safari, Aria and Venture, last month.
Tata Motors is the latest to join the price hike bandwagon in India. Other auto majors like Maruti Suzuki, Hyundai, Audi and BMW announced their price hikes last week citing various reasons. German luxury car maker Audi has increased its car prices up to five percent, while BMW hiked the prices of its BMW and Mini product range in the country from seven to 10 percent.