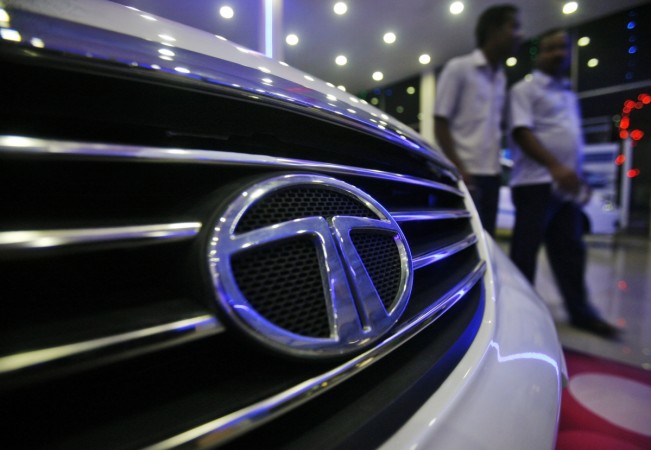 Tata Motors recorded an increase of 8% in its global sales, including Jaguar Land Rover at 90,695 units, in the month of November.
The sale of passenger vehicles in November 2015 stood at 61,629 as against 53,673 units in November 2014, posting a growth of 15%. The cumulative passenger vehicles' sales for this fiscal were at 421,535 units, higher by 10%, over the last fiscal.
The commercial vehicles of Tata Motors witnessed a plunge in sales at 29,066 from 30,233 last year, registering a 4% decline in November.
The sales of Jaguar Land Rover were at 51,021 units in November. While the Jaguar sales for the month were 9,069 units, the Land Rover sales stood at 61,129. The cumulative sales of Jaguar was 61,129 units, whereas the Land Rover were at 2, 69,557 units. Cumulative wholesales for Jaguar Land Rover for the fiscal were 3, 30,686 vehicles.
In India, Tata Motors' passenger and commercial vehicles declined by 7% in November at 38,918 as against 41,720units sold in November 2014. The domestic sale of Tata commercial and passenger vehicles for November 2015 were at 35,345 units as against 37,427 vehicles sold in the corresponding month last year, witnessing a dip 6%.