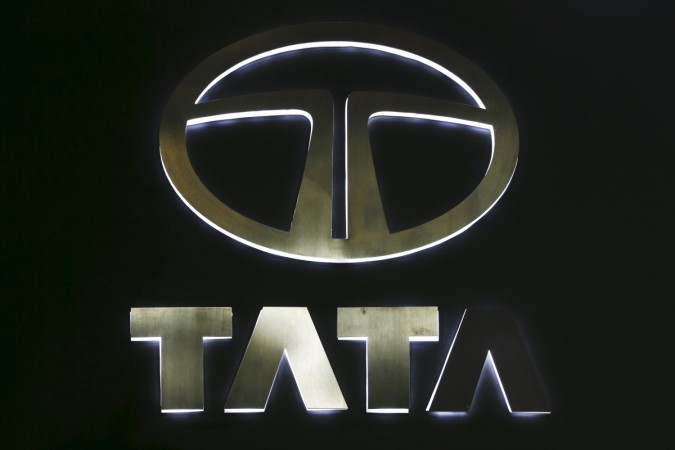 Tata Motors, an Indian automotive manufacturing company on Tuesday announced it has forayed into the Bolivian commercial vehicle market, through a distribution agreement with local partners, Bolivian Auto Motors, part of the business group Salvatierra.
Besides Bolivia, Tata Motors commercial vehicles are also sold in other South American markets like Chile and Ecuador, the company said in a statement.
Through this partnership Tata Motors has launched three commercial vehicles in the Bolivian market, Tata SuperAce Petrol, Tata Xenon Petrol and Tata LPT 613 truck, all of which will currently be available in Santa Cruz and will soon be available in La Paz and Cochabamba.
"With years of experience in the commercial vehicles business, we at Tata Motors understand our customers well and today have introduced class-leading products, suitable for varied terrains, with each of these built for better load-carrying capability, more trips, with the lowest turnaround time.
An integral part of our presence here is Bolivian Auto Motors, a partner that has showcased tremendous enthusiasm and passion. They are as customer-centric as we are, and will help us establish a long-term relationship with the Bolivian customers," Rudrarup Maitra, Head (International business), commercial vehicles, Tata Motors said in a statement.
The Tata Motors stock closed at Rs 531.95, down 0.67 percent from its previous close on the Bombay Stock Exchange.
Tata Motors Limited is India's largest automobile company, with consolidated revenues of Rs. 2,75,561 crore (about $41.6 billion) in 2015-16. Through subsidiaries and associate companies, Tata Motors has operations in the UK, South Korea, Thailand, South Africa and Indonesia.