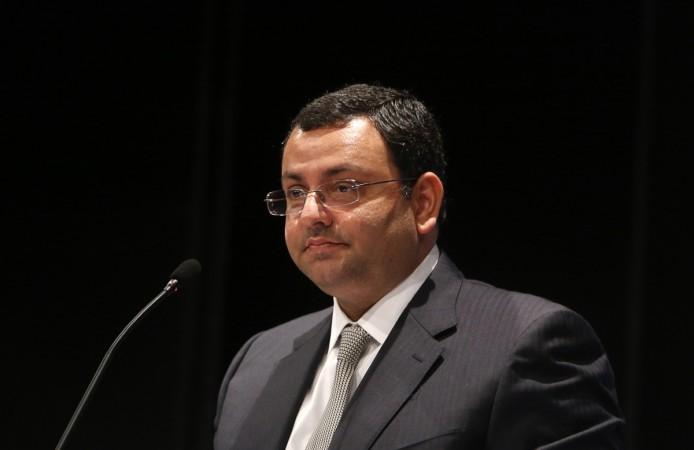 Tata Group's ousted chairman Cyrus Mistry has been removed as the director of Tata Industries as the boardroom tussle between Tata Group companies and Mistry refuses to die down.
A tweet by ANI quoted a Tata Sons spokesperson saying that Mistry has been removed as director of Tata Industries.
According to the website of Tata Industries, the company was set up by Tata Sons in 1945 as a managing agency for the businesses it promoted. However, its mandate was recast, in 1980s, to promote Tata's entry into new and high-tech businesses after abolition of managing agency system.
In a surprise move, Tata Sons board ousted Mistry as Tata Group chairman on October 24 and appointed Ratan Tata as its interim chairman. Since then, ugly fights have ensued between the former chairman and group companies over issues of control in various firms.
Meanwhile, six Tata Group companies — Tata Consultancy Services, Indian Hotels, Tata Motors, Tata Chemicals, Tata Power and Tata Steel — have called for an extraordinary general meetings (EGMs) to remove Mistry as director in these companies. The first such EGM will be held by TCS on Tuesday, December 13.