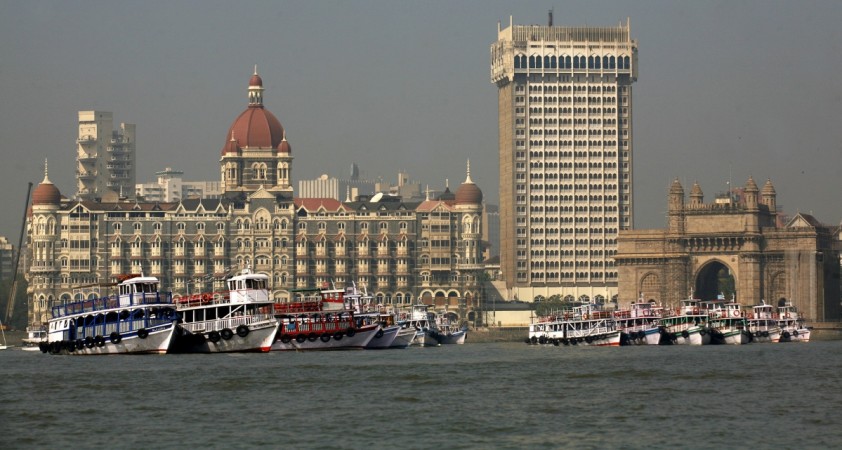 Indian Hotels Company Limited (IHCL), which owns the Taj chain of hotels worldwide, has said that it would challenge the decision of the Delhi High Court that dismissed the company's petition to prevent Delhi's civic body NDMC from auctioning Taj Mansingh hotel in the country's capital.
IHCL had got the 3.78 acre property on lease by the New Delhi Municipal Council (NDMC) on October 10, 1978 on a 33-year lease that expired in 2011. The agreement between NDMC and IHCL envisaged the civic body to construct the property, while IHCL would operate and maintain it. After the end of the lease, NDMC decided to auction the property, while the company objected to it.
The company filed an injunction petition in April 2013 against the NDMC to restrain the civic body from going ahead with the auction. The petition was dismissed by a judge of the Delhi High Court on September 5, 2016.
IHCL filed a plea against this decision with a division bench of the Delhi High Court, which upheld the September judgement on Thursday (October 27), paving the way for the auction of the hotel. As a last effort, the company intends to challenge it in the apex court.
"The company proposes to challenge the dismissal of appeal in the Supreme Court," IHCL said in a regulatory filing to the Bombay Stock Exchange (BSE), referring to the October order.
IHCL will be announcing its second quarter (Q2) results on November 4.