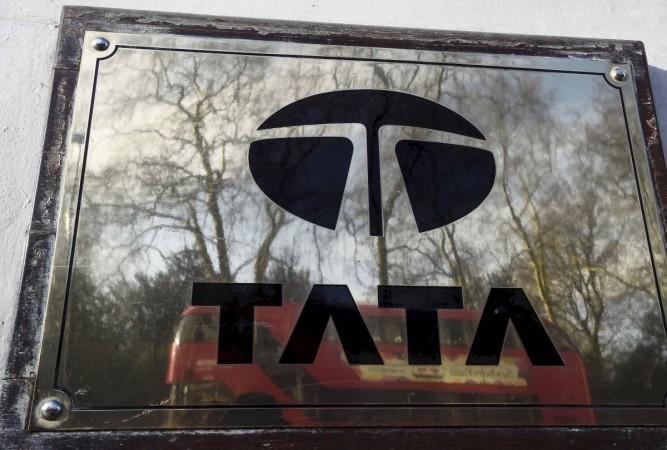 In a bid to promote women in leadership positions, the Tata Group will now place 300 women under a cross-company mentoring programme. In a first-of-its-kind initiative, the project will have the female executive being mentored by 18 CXO's and 35 CEO's from 45 group firms, the Economic Times reported.
This means the 300-odd selected women will not be restricted to learning from their bosses but they would get a wider network of leaders to choose from. There are about 1.45 lakh women working in more than 100 Tata's subsidiary companies, a few of who occupy CXO positions.
The main aim of the programme is to have more women at the top leadership positions, in line with the company's vision of gender-diversity, which was set by its chairman Cyrus Mistry. In 2014, Mistry had said he wanted to have over 1,000 women leaders by 2020.
"On the leadership journey, hand-holding by an experienced mentor can be vital support to help us grow. Through the cross-company mentoring programme, we provide an opportunity for our women professional to fulfil their potential and move up the ladder," NS Rajan, Group Chief HR officer of Tata Sons, was quoted as saying by the ET.
One of the main problems is to reduce gender-divide at the higher levels of hierarchy as reducing the divide is easier at lower levels of hierarchy in the corporate world.
The mentorship programme will be applicable in the countries where the Tata Group operates.