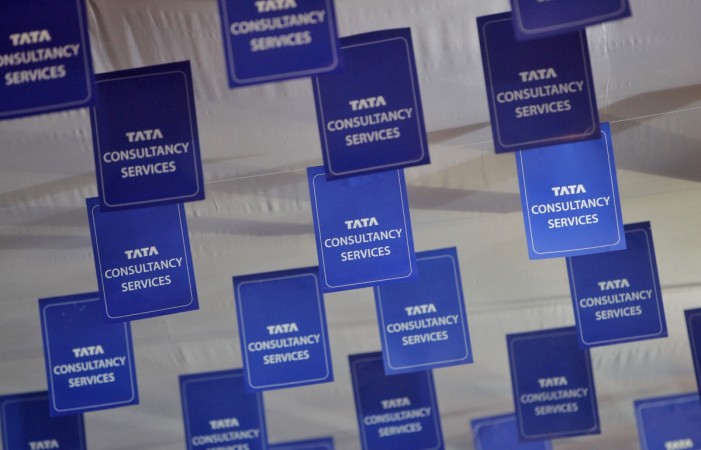 Tata Consultancy Services (TCS) has become the world's largest pure-play information technology (IT) and consulting firm servicing megabanks and insurers. The latest quarterly numbers show that the company's revenue from the banking sector has overtaken Accenture Plc which is nearly two times bigger than in size.
For the IT and consulting firms, financial services sector generates the largest revenue and Accenture has successfully managed to hold onto its sectoral supremacy. TCS generated $2.07 billion revenue from banking, financial services, and insurance, or the BFSI sector in the quarter ended in September which included $1.63 from projects related to application development and maintenance, and other traditional solution offerings. Additionally, it made $445.9 million from its proprietary platforms such as TCS BaNCS.
Comparatively, Accenture managed to generate a business of $2.01 billion in June-August duration. It is to be noted that it follows a September-August financial year, Mint reported. The money made by TCS through its BFSI vertical is significant with the fact that if this segment is carved out its total revenue will be more than India's third largest IT firm HCL Technologies Ltd which generated $2.05 billion in the quarter ended with June.
"In the last quarter, we became the number one pure-play IT services firm servicing the banking and financial services sector across the world. This is very heartening to see we are doing well, and the way we are shaping the industry," said TCS's chief operating officer N Ganapathy Subramaniam.
In September quarter, TCS reported revenue of $5.21 billion, clocking 10% growth and in comparison, Accenture registered a growth of 11% from the year-ago period generating $10.1 billion in August. However, the growth seems to have slowed down in the latest quarter with TCS's BFSI vertical witnessing 9.3% growth on year-on-year, while Accenture only managed just over 3% growth.
The two mega contracts which pushed TCS ahead of Accenture included a contract with Transamerica Life Insurance Co., a unit of Dutch insurer Aegon NV of over $2 billion, and a 10-year contract from a unit of British insurer Prudential Plc worth $1.36 billion.