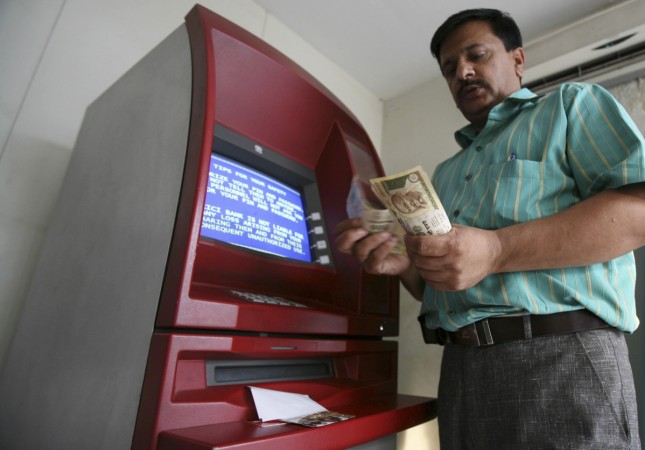 Tata Communications subsidiary Tata Communications Payments Solution (TCPSL) is planning to sell its ATM business. TCPSL runs a chain of ATMs under Indicash brand. The company rents these ATMs out to several banks.
TCPSL is apparently targeting a valuation of approximately Rs. 1,000-1,350 crore from the sale.
Although the company has not started looking for a buyer in India, it has approached Japanese and U.S.-based buyers through investment bankers. "They are looking to bring in a strategic buyer for the deal. They have not approached any private equity players or other potential buyers in India," a source was quoted as saying by the Economic Times.
TCPSL has reportedly appointed BNP Paribas as the investment banker for the sale.
Tata Communications ATM vertical has revenues of about Rs. 1,600-1,800 crore and the business is about to break even, the source told the news outlet.
Indicash is the white-label ATM arm of TCPSL, functioning as a separate entity since 2013. Last year, the central government allowed 100 percent foreign direct investment (FDI) in the white-label ATM space under the automatic route. Hence, investors do not have to seek prior approval to buy a stake.
A white-label ATM is managed by non-banking firms such as TCPSL, Muthoot Finance and Srei Infrastructure. These firms rent out ATMs to banks. However, it is the responsibility of the company to maintain the ATM infrastructure and not of the bank.
Shares of Tata Communication traded at Rs. 459.20 at around 2:30 p.m. on Tuesday, up 1.30 percent from its previous close on the Bombay Stock Exchange.