Controversial author and TV personality Tarek Fatah seems to be the target of yet another plot by a gangster. An aide of Chhota Shakeel was recently held in Delhi while trying to plan the murder of the Pakistan-born Canadian who hosts a popular show called Fatah ka Fatwa on a private Hindi news channel, and is often seen in panel discussions concerning religion.
Fatah, it may be remembered, had reportedly been the target of a terror plot that was foiled in April this year by the arrest of several terrorists in raids by the Anti-Terrorism Squads (ATSes) of various states. Uttar Pradesh ATS Senior Superintendent of Police Umesh Kumar Srivastava had been quoted by PTI as saying back then that Fatah was targeted because "he is seen as opposing the Shariat law and advocates liberal and progressive form of Islam."
Now, it seems Chhota Shakeel's aide Junaid Chowdhry was planning to target the author. Delhi Deputy Commissioner of Police (Special Cell) PS Kushwah has been quoted by PTI in a fresh report as saying that Chowdhry was "nabbed on the intervening night of 7 and 8 June from Wazirabad road in north-east Delhi."
Kushwah did not say anything on what Chowdhry was planning, but PTI quoted a senior official as saying that Fatah was on the radar of the ganster's aide. Chowdhry was reportedly carrying out reconnaissance of certain places in Delhi, even as Fatah was not in the city at that point of time.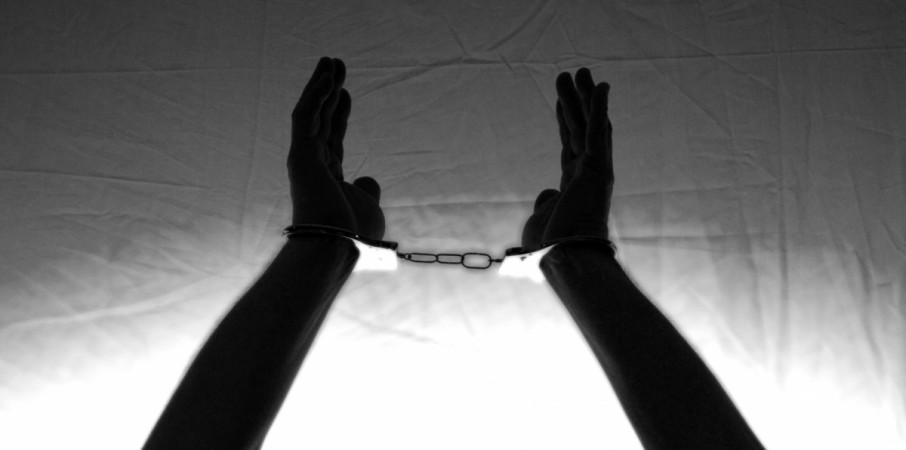 Chowdhry is said to be a history-sheeter who had been arrested just about a year ago for plotting to kill Hindu Sabha chief Swami Chakrapani on the orders of Chhota Shakeel. He has been in and out of jail since then.
Fatah, meanwhile, is no stranger to controversy, death threats and murder plots. Kolkata-based Muslim cleric Imam Barkati had announced on live TV a reward for anyone who could behead Tarek Fatah. Barkati had been widely criticised for the move.