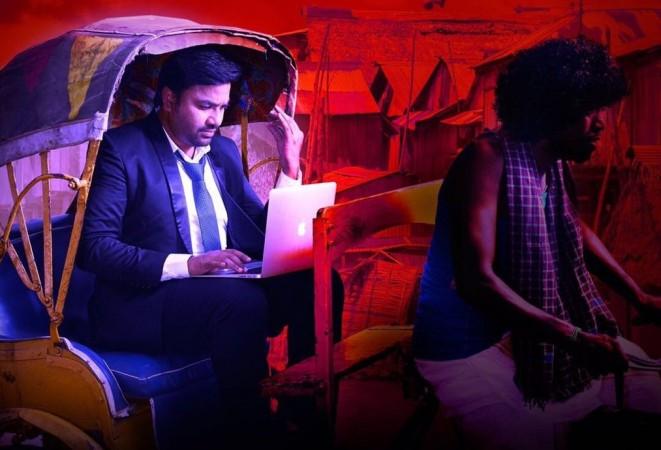 A small-budget movie without an A-list actor has struck gold at the box office. Indeed, it is set to earn the "blockbuster" status at the Tamil Nadu box office. Yes, CS Amudhan's Tamizh Padam 2 has come out with flying colours in the first week across the collection centres in the state.
If we go by the trade reports, Tamizh Padam 2 has grossed over Rs 21 crore in the first week. After grossing over Rs 17.5 crore in the first five days, the movie has added over Rs 3.5 crore in the next three days.
Tamizh Padam 2 was released in over 300 screens from which it earned Rs 4.51 crore in the first day. The movie retained the momentum as it collected Rs 3.55 crore, Rs 4.01 crore and Rs 4.65 crore, respectively in the next three days to take its total tally to Rs 16.72 crore.
In Chennai alone, the Shiva-starrer has grossed over Rs 3 crore.
The movie, which has unanimous positive reviews, is likely to continue its dream run this weekend given the fact that no big or notable film has hit the screens this week in Kollywood.
Traders are now expecting Tamizh Padam 2 to provide a lifetime distributors' share of around Rs 12-13 crore. It means the movie should gross over Rs 45 crore in Tamil Nadu.
On the other hand, Tamizh Padam 2 has done well in Karnataka where it has grossed over Rs 1 crore in its first week.
The CS Amudhan-directorial is a parody which takes potshots at the big hits made between 2010 and 2018. It has already won the hearts of the viewers with its hilarious spoofs.