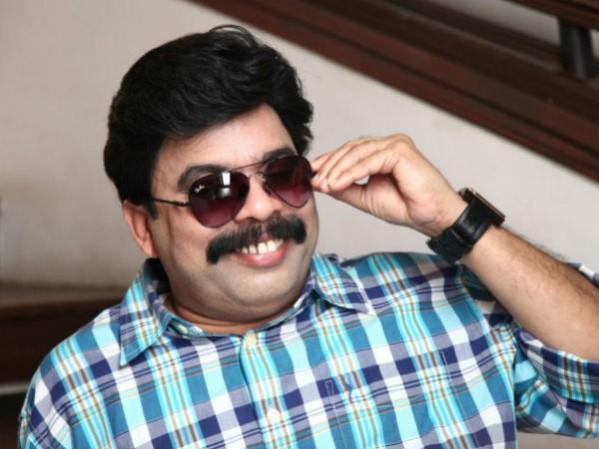 Power Star Srinivasan has been brought by the authorities to Bengaluru in connection with a cheating case after getting a warrant from a Delhi court. Businessman Masroor Alam and his brother Sajjad Wahab had filed a case against him, accusing him of duping them of Rs 1 crore after promising them to get a loan of Rs 30 crore.
The High Grounds Police Station in Bengaluru had approached the Delhi court last month, seeking a body warrant. The Tamil actor will be produced before the 4th Additional Chief Metropolitan Magistrate court, The Hindu reported.
In March 2017, Srinivasan was arrested by the Economics Offences Wing of the Delhi Police in a similar case. The Tamil actor allegedly cheated a New Delhi-based businessman of Rs 10 crore. Srinivasan had taken a commission of Rs 10 crore to get him a loan of Rs 1,000 crore.
The complaint was lodged in 2010 and the actor was arrested in 2013. He was in prison for two months before coming out on a bail. Srinivasan had given in writing that he would clear the dues in the stipulated time period, but he failed to settle the payments.
A medical practitioner by profession, Srinivasan turned an actor with a movie called Lathika, before earning popularity in 2013 with Kanna Laddu Thinna Aasaiya. Since then, he has acted in over 25 movies and remains one of the popular comedians of recent years.