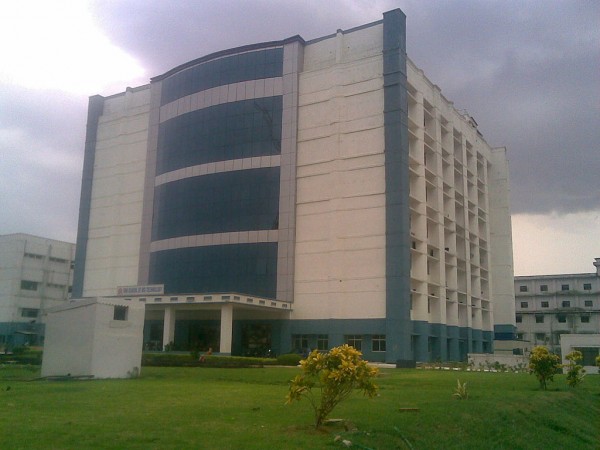 SRM University founder and chancellor TR Pachamuthu was arrested by Chennai Crime Branch police on Thursday night after parents of at least 100 medical students said they paid capitation fees but the students did not get admission.
Pachamuthu was arrested under IPC sections 420 (cheating), 406 (criminal breach of trust) and 34 (common intention). He was reportedly questioned on Thursday night after a total of 109 complaints were made against him. He will be presented before the magistrate court at Saidapet.
A case was registered against the founder of the biggest chain of private institutions in Tamil Nadu after his close aide S Madhan, a film producer and managing partner at Vendhar Movies, went missing in May. Madhan reportedly worked as an admission agent for the university.
He had left a note before leaving, saying that despite collecting fees medical students wouldn't be given admission due to NEET. He had also said that the IJK Party, which is an ally of the Bharatiya Janata Party, was able to contest elections in Tamil Nadu and Bihar because of the money he brought in. Before going missing on May 28, he had said that he was going to attain "samadhi" in Varanasi. He had blamed the SRM group for embezzlement of funds.
Multiple cases by parents were registered against Madhan after he disappeared in May. The SRM group had said that Madhan was expelled from IJK Party in February and he had faked documents and forged the SRM chairman's name to appropriate funds.
A total of Rs. 70 crore is believed to have been embezzled by Madhan in the name of SRM group. Earlier this month, the Madras High Court asked Tamil Nadu Police why Pachamuthu was not arrested.