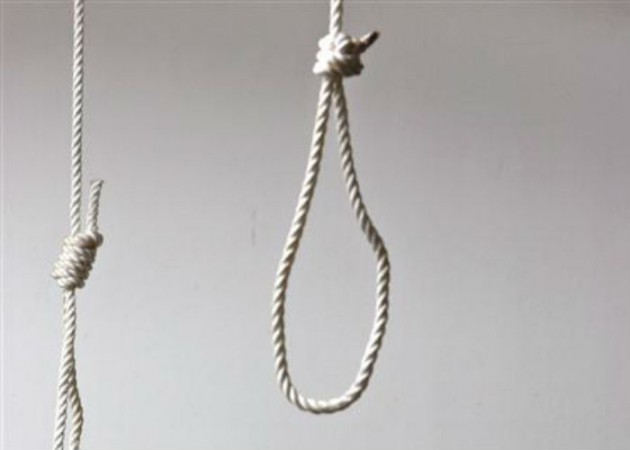 Two days after a girl committed suicide in the Salem district of Tamil Nadu following morphed nude photos of her being uploaded on Facebook, the local police have arrested a man suspected to have posted the pictures. Members of the girl's family had accused the police of inaction after the cops did not register a case despite an initial complaint from her, filed a week before she committed suicide.
The 21-year-old girl, named Vinupriya, had committed suicide a day after a fresh nude morphed photo of her was uploaded on Facebook and the link to the photo was sent to her phone. Police sources told International Business Times, India, on Wednesday, June 29, that the individual arrested in the case is named Suresh, and that he was traced with the help of caller identification.
Vinupriya had been under a lot of stress after morphed nude photos of her were first uploaded on Facebook, a week before she committed suicide. She had complained to the local cyber crime department immediately, but members of her family say no action was taken in this regard. The Facebook account or page bore a different name, and it was apparently taken down hours after Vinupriya ended her life.
In her dying declaration — a suicide note was found at her home after she committed suicide — the chemistry graduate had apparently pleaded with her parents to believe her for "one second." They were apparently not convinced that she had not sent nude photos of herself to anyone.
The police sources told IBTimes India on Wednesday that the suspect, Suresh, was being interrogated. They also said Suresh could be presented in court later in the day, and booked for abetment of suicide, besides other relevant sections of the law, including some under the Information Technology Act.