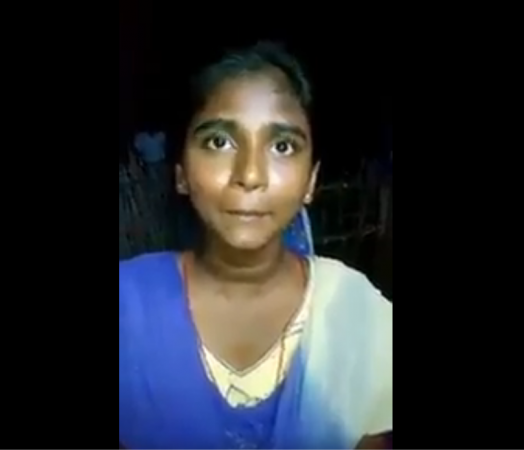 After a 17-year-old Dalit student from Tamil Nadu, who fought in the Supreme Court against the National Eligibility cum Entrance Test (NEET), committed suicide on Friday for not getting admission in a medical college, an outrage to seek justice for the victim has engulfed the state.
Tamil Nadu girl commits suicide: Rajinikanth, Vijay Sethupathi condole death of medical aspirant
The victim S Anitha, a resident of a village in Ariyalur district had scored 1,176 marks out of 1,200 in her board exams in Tamil Nadu. Though these marks made her eligible to enrol for medical studies, she was unable to crack the NEET.
Exempt Tamil Nadu from NEET
Anitha has been fighting for Tamil Nadu to be exempted from NEET for a long time.
Even the state which has around 40 medical colleges had asked for an exemption. It had argued that many students in the state are not from the CBSE board, and that they hail from rural areas and cannot afford private coaching classes which are needed to crack exams like the NEET and JEE.
However, unlike 2016, Tamil Nadu's request to continue the exemption was refused by the apex court in 2017.
Anitha's death has drawn criticism from politicians, Tollywood actors and several others from her state.
BJP to blame
Political parties of Tamil Nadu have said the central and state governments should take responsibility for Anitha's suicide as they had given her false hopes that aspirants like her would be exempted from common entrance exams in medical institutions.
DMK working president MK Stalin has blamed the "secret understanding" between the State government and the Centre as the cause for Anitha's extreme step of ending her life, reported The Hindu.
"The BJP government falsely promised that it would provide exemption to Tamil Nadu from NEET, but went back on it during the hearing in the Supreme Court," said Stalin while recalling that Anitha had approached him and submitted her request against NEET, signed in her blood.
AIADMK deputy general secretary TTV Dinakaran has also taken a dig at the state and central government and criticised them for not fulfilling its promise.
"Anitha had faith in the promise of the government but committed suicide because she could not tolerate the betrayal. If Amma (Jayalalithaa) was alive, she would have saved the State from the injustice of the NEET," he said.
CPI (M) state secretary G. Ramakrishnan said, "What happened today is the manifestation of the BJP's political policy." He also added that NEET had snatched the opportunity from Anitha, who would have otherwise got a seat in one of the best State-run medical colleges.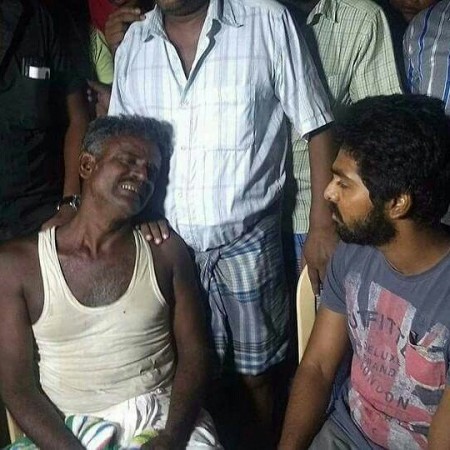 Instead, Anitha was given a seat in a veterinary college.
Superstars condemn Anitha's suicide
Tollywood superstars took to Twitter to express their condolences on Anitha's death.
"My heart goes out to her for all the pain and agony she would have undergone," the 66-year-old actor Rajinikanth said in a tweet.
Matinee idol Kamal Haasan said, "This is a tragedy which should not have happened... our argument has probably been weak. We'll have to better our argument and make our argument louder in court."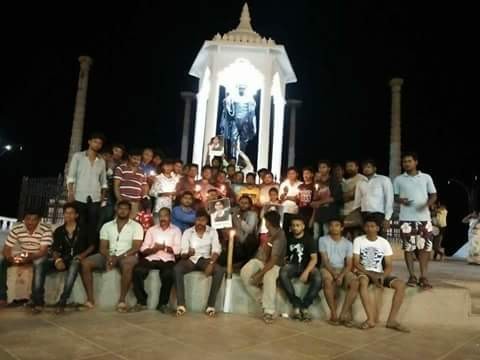 A group of people in Puducherry held a protest against Anitha's death on the beach on Friday night.
A section of the Twitterati also criticised her death:
Here'a a photo of Anitha's marks card.