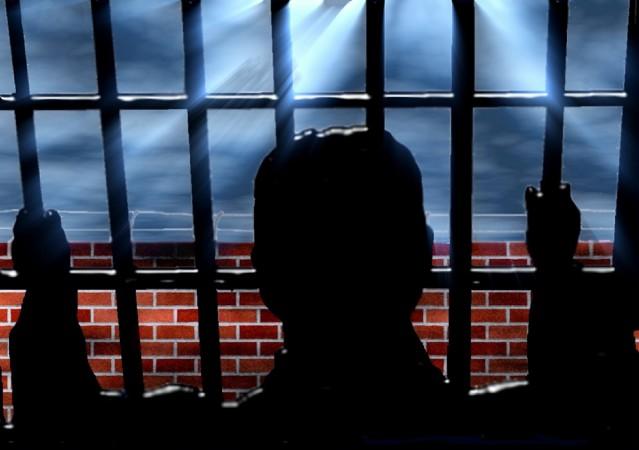 The headmaster of a government school in the Madurai district of Tamil Nadu was sentenced to 55 years of imprisonment on Tuesday, September 19, after he was found guilty of sexually abusing 22 girls.
Rajasthan school director, teacher gang-rape minor girl; victim critical after abortion
91 children abused
The verdict was delivered by a special court, which also impose a fine of Rs 3.5 lakh on the culprit — identified as one S Arockiasamy. He had been accused of assaulting 91 boys and girls of the government school in Podhumbu village.
The fine will be distributed among the 22 victim, which include Dalit girls.
Additional District Judge R Shanmugasundaram, who sentenced Arockiasamy, found him guilty under various sections of the Indian Penal Code, SC/ST (Prevention of Atrocities) Act and Tamil Nadu Women Harassment Act.
However, the court acquitted teachers — identified as C Amali Rose, Shanmuga Kumarasamy and Victor — who had been charged with helping the headmaster carry out the assaults.
Verdict after 7 years
The crimes came to light after the mother of one of the victims informed the police about the assaults seven years ago, following which the cops filed a case against the headmaster and the three teachers.
This judgment could be landmark for the punishment handed down to the convict.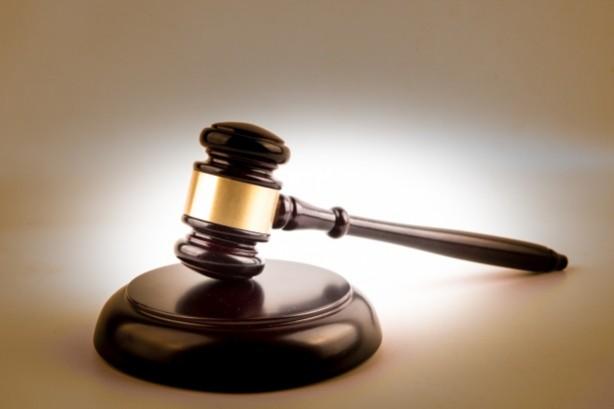 "For a special court for cases of atrocities against Scheduled Castes and Scheduled Tribes, giving 50 plus years of imprisonment to a convict and making the convict pay fine to his victims is a first in the country," prosecutor P Parimaladevi was quoted as saying by the Times of India.
Unfortunately, Panju — the mother of the victim who dragged the accused to court and set the wheels rolling for the case — died before seeing her child receive justice.
The case has twice been taken to the Madras High Court during the trial period. Appeals were made in attempts to get the trial shifted out to a special court for cases under the SC/ST Act from the regular Mahila Court in Madurai.
The verdict was further delayed as the prosecutor was a male.

Jaya Indra Patel of Mahila Court was appointed public prosecutor only after All India Democratic Women's Association (AIDWA) and the village-folk of Podhumbu filed petitions in court.
Parimaldevi was later appointed as a female prosecutor.