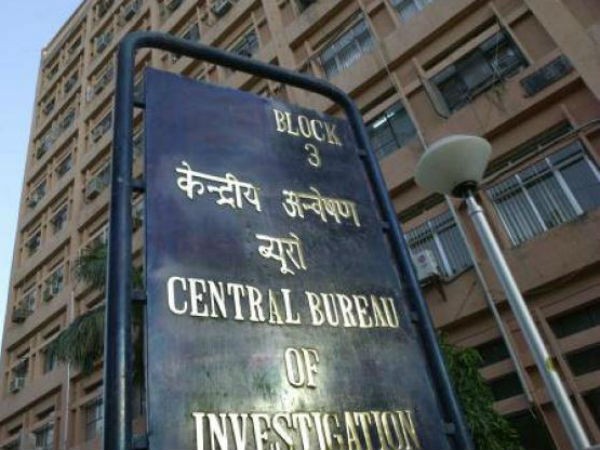 The CBI on Wednesday raided the premises of Tamil Nadu Health Minister C Vijaybhaskar and Tamil Nadu Director General of Police TK Rajendran among others. The raids were conducted in as many as 31 locations across Chennai, Mumbai and Bangalore in relation to the multi-crore Gutkha scam.
Other officials whose houses were raided include Tamil Nadu DG (Fire and Rescue) S George, former minister BV Ramana and officials from the food safety department, health department and Central excise department.
"The simultaneous searches being conducted at 31 locations began at 7 am and will continue till late in the evening. Apart from Chennai, there is one location each in Mumbai and Bangalore being searched. Apart from ministers and police officers, premises of some IRS officers are also being raided," Indian Express quoted a CBI official as saying.
The scam was exposed after the Income Tax department had conducted raids in July last year at the godown, offices and residences of a pan masala and gutkha manufacturer in Tamil Nadu over alleged tax evasion of as much as Rs 250 crore.
The Madras High Court had in May 2018 ordered the CBI to carry out investigations into the gutkha scam following which the investigative agency had registered an FIR against Tamil Nadu government officials from the Central excise and food safety departments.
Responding to a petition filed by DMK MLA J Anzazhagan, the court had said that the gutkha business was a crime against the society and needed to be curbed.
The Tamil nadu government ha din 2013, banned the manufacture, storage and sale of tobacoo products including gutkha and pan masala.