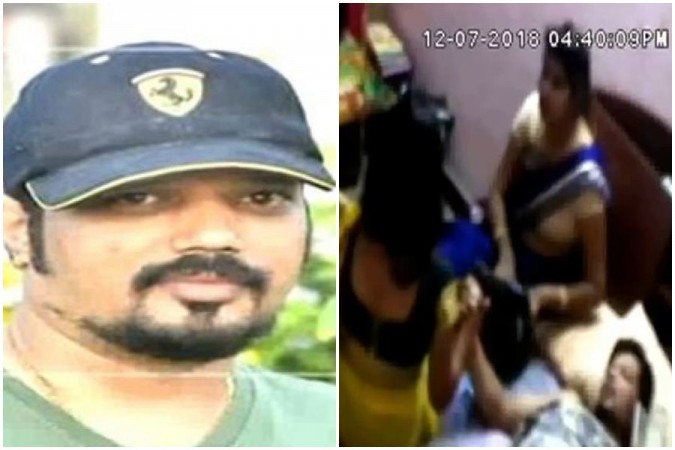 The Tamil film industry--Kollywood--is still reeling under the weight of allegations kickstarted by the #MeToo movement. Several notable stars and powerful celebrities were dragged into accusations surrounding sexual misconduct.
Now, another such claim has surfaced, this time involving a "casting couch" situation and there seems to be video evidence to prove it as well.
A casting co-director named Mohan is facing accusations of running a casting couch and forcing aspiring actress into having sex with him for parts in movies. An unnamed woman who has now leaked an audio and video recording of an alleged conversation between her friend and Mohan.
The woman alleges that Mohan has exploited several budding actresses promising to help them get into the film industry.
According to Sun News, the anonymous woman has stated that he has sexually exploited over 50 women and she has the evidences to prove her claims. However, no police case has been filed yet against him.