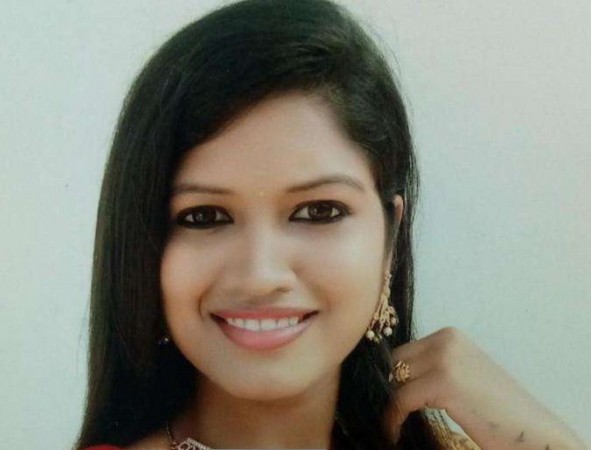 Tamil TV and film actress Yashika, whose original name was Mary Sheela Jebarani, committed suicide at her residence in Chennai. She reportedly blamed her boyfriend for taking extreme decision.
According to reports, Yashika used to stay in a hostel in Vadapalani till she got in touch with one Aravind aka Mohan Babu, a businessman from Perambur in Chennai. As their friendship grew, they decided for a live-in relationship.
They started living in a house at GKM Colony in Peravallur four months ago. Unfortunately, there were some serious differences between the duo three days ago, forcing Aravind to move out of the house, say reports.
Frustrated by the development, Yashika decided to commit suicide and sent a WhatsApp message to her mother before she killed self. In the message, she requested her mother to get him severely punished for abandoning her without tying the knot. "You must get him punished after my death," she reportedly mentioned in the message.
The cops rushed into the place upon alerting them and they have sent her body for post-mortem. Further details awaited.
Yashika, who hailed from Tiruppur, had worked in Mannar Vagaiyara, which starred Vimal and Anandhi. She had also acted in a few Tamil serials.