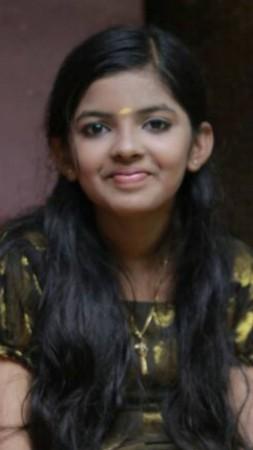 A fifth standard school girl from Kerala has been expelled from a Madrasa after she wore sandalwood paste bindi on her forehead as a part of a short film acting assignment.
Ummer Malayil, the girl's father, has lashed out at the Madrasa on his Facebook post, making it clear that her daughter is lucky enough to have escaped from the stone pelting punishment.
Worries of a responsible father and a talented daughter
"My daughter Henna wore sandal on her forehead for a short film shooting. Henna has been portraying her impeccable skills in studies, singing, speech and acting for the past few years. She is first in both her school and Madrasa," he said.
"She has racked up prizes in both sub-district and district art fests. In the last fifth standard Madrasa public examination, she was in the fifth spot. Still, the religious body expelled my daughter from the Madrasa, and the reason is using a bindi. Awesome, Isn't it? Thank God, she was spared from stone pelting punishment," wrote Ummer on his Facebook, as translated from Malayalam.
Social media reacts to Talibanism
Ummer's Facebook post has already gone viral on social media platforms, and as of now, it has had nearly 5,000 reactions and more than 1,700 shares.
Most of the people commenting on Ummer's post supported his stand, and they lauded the girl's father for his brave stand. This section of supporters argues that wearing a sandal bindi will not spoil Islamic ideologies by any means, and they cite the example of Mollywood megastar Mammootty who has acted in many Brahmin roles in various movies. They also allege that Talibanism is spreading in Kerala, which has become a cause for concern.
However, extreme Islamic believers are supporting the action of the Madrasa. According to them, both Ummer and Henna are just people with Islamic names, and they are not real Muslims. These people state that real Islam believers are not supposed to act in movies, as it is against Sharia laws.
As the issue became a debating point, Sangh Parivar supporters have started blaming the Pinarayi Vijayan led CPI (M) government for taking a soft stand on this issue.