Google has demonstrated a different class of photography on mobile devices using machine learning techniques that are best in Pixel 2 and now Pixel 3-series phones. But the tech titan did not stop there as it continued to up the ante on mobile photography with its native Night Sight feature in Pixel 3, which is releasing publicly very soon.
Some early samples of Night Sight feature have shown some great results by boosting a phone camera's capabilities to a whole new level. The feature may be best tested on Pixel 3, but not everyone owns Google's flagship right now, which is why it comes as a great news for non-Pixel owners that the lauded Night Sight feature can be ported to other supported devices.
Developers have already shared ports for Xiaomi Mi 5, Essential Phone PH-1, OnePlus 6 and OnePlus 6T to allow Night Sight feature to work like magic, XDA Developers pointed out. But now, two more devices have been added to the list, which can leverage Google's proprietary camera feature.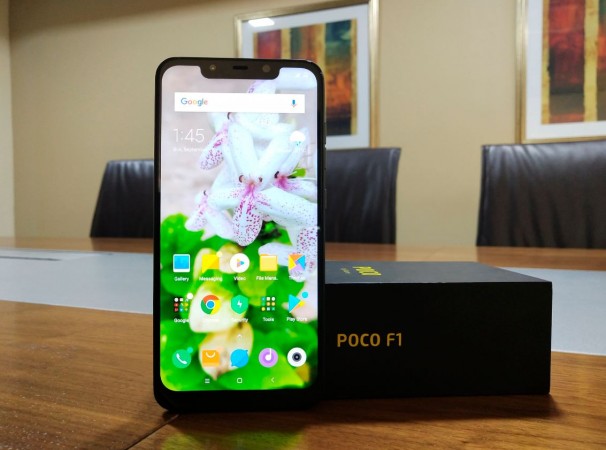 Xiaomi Poco F1 and Mi 8 smartphone users can now use modded Google Camera port to try out the Night Sight feature in its full glory. Since the feature is not available officially, you'll need to sideload the Google Camera Port APK on the Xiaomi devices.
According to the XDA report, the camera port enables most of the features, including Night Sight, ZSL HDR+, HDR+ Enhanced, portrait mode on the front and the back camera as well as video recording up to 4K 30FPS, to work. But it is worth noting that the modded camera port isn't perfect and users might experience some issues related to EIS, video focus and slow-mo video quality.
After users have sideloaded the modded Google Camera port on Mi 8 and Poco F1 devices, it will appear alongside the stock camera app in the phone. This allows users to switch between the camera apps in case the modded app isn't working as it should.