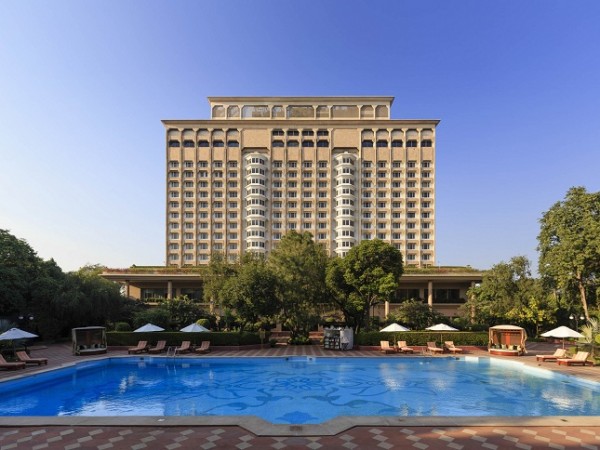 Taj Mahal Hotel on Mansingh Road in Delhi, belonging to Tata Group's Indian Hotels Company Limited (IHCL), is likely to be auctioned after the Delhi High Court dismissed its petition challenging the decision of New Delhi Municipal Corporation (NDMC).
A two-judge bench of the court comprising Justice Pradeep Nandrajog and Justice Pratibha Rani dismissed IHCL's appeal on Thursday. The company had filed its plea against the judgment of a single-judge bench of the same court on September 5 2016 to renew its licence, effectively paving the way for auction by the Delhi civic body (NDMC).
IHCL had obtained the property in 1978 on a 33-year lease, which expired in 2011, but got nine extensions after that, postponing the inevitable auction. It is one of the five properties that IHCL has in the national capital region of Delhi.
The civic body is likely to decide on its future course of action next week.
"The court has ruled in our favour. Though there is no clarify yet whether the Tatas will challenge the High Court decision, we are deliberating over the future course action," Naresh Kumar, NDMC chairman, told PTI. The civic body is scheduled to meet for the purpose on November 3 2016.
Shares of IHCL closed at Rs 115.40 on Friday. The scrip has been one of the major losers since Tuesday ever since the unceremonious exit of former Tata Sons chairman Cyrus Mistry on Monday and his allegations of questionable transactions at IHCL. It has lost 12.9 percent since its closing price of Rs 132.55 on Friday, October 21.