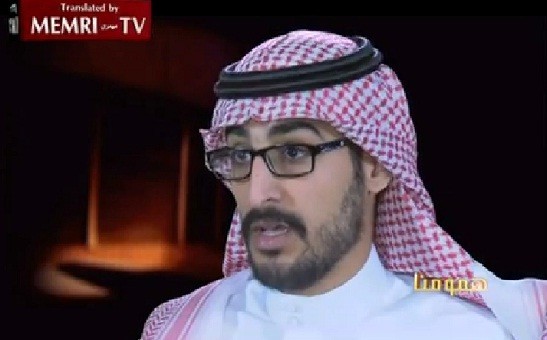 A 24- year old Saudi man,who was part of the most brutal of the terror groups- Islamic State of Iraq and Syria (ISIS), currently fighting the Assad forces, has revealed that the Syrian war is not a revolution but a fight among various muslim factions, who are killing innocent people.
Sulaiman Al-Sebaee, or "Sambateek" which means 'thin like a stick,' is a popular internet celebrity in Saudi Arabia and had enlisted with the Islamic State of Iraq and Syria. He was influenced by his older brother,who was killed in the armed conflict in Syria. However, what he found in Syria was not a holy war, following which he fled the war-torn country and managed to reach Turkey. From there he contacted the Saudi embassy, who brought him back home. Upon his return, he was given a hero's welcome.(Read here)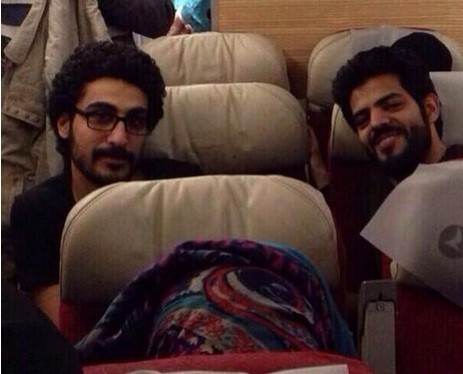 Al-Sebaee in a recent television interview gave a much needed insight into the Syrian conflict. In his interview that now has been made into a Youtube video by MEMRITV, Al-Sebaee disclosed that he become disillusioned with the war after he saw that the Jihadi factions were fighting one another, instead of fighting the regime.
"What's going on in Syria is different from what media is portraying. It's a fight involving Muslim groups fighting against each other. It's basically a Muslim killing his Muslim brother," said Al-Sebaee in the interview.
In the beginning, the armed rebels were concentrated on attacking the Assad forces,noted Al-Sebaee. "At first, we were all fighting the regime, and wanted to bring an end to the injustice and massacres suffered by the Syrian people. But then all the discussions took a different direction. Recently, all the factions have begun to accuse one another of heresy. Each faction would accuse the other of heresy in order to fight it," he said.
Soon the ISIS and Al-Qaeda affiliate Nusra started having tensions. "After a while, the ISIS and Jabhat Al-Nusra began fighting each other," he added. "Recently, there has been nothing that could be called Jihad happening in Syria. All the fighting takes place between the factions. The regime used to be the only target, but now there is no fighting against it. All the factions are fighting one another and in this the innocent are getting killed."
Sulaiman Al-Sebaee also revealed that ISIS was recruiting fifteen years olds and even less in the name of jihad. Sebaee in the interview advised the young Saudi nationals not to participate in Syria conflict.
There has been increasing allegations against ISIS of human rights abuses. It has been blamed for torturing and murdering prisoners, including children and teenagers. Recently, the ISIS members live Tweeted the amputating of man caught for stealing.
There are a few skeptics on the social media but think that Al-Sebaee's statement on the state television may have been coerced by the Saudi government as bargain to avoid jail term. Saudi King Abdullah bin Abdulaziz recently had issued a decree mandating jail terms to those joining "radical movements" or "terrorist groups" in name of jihad.
Watch Video: