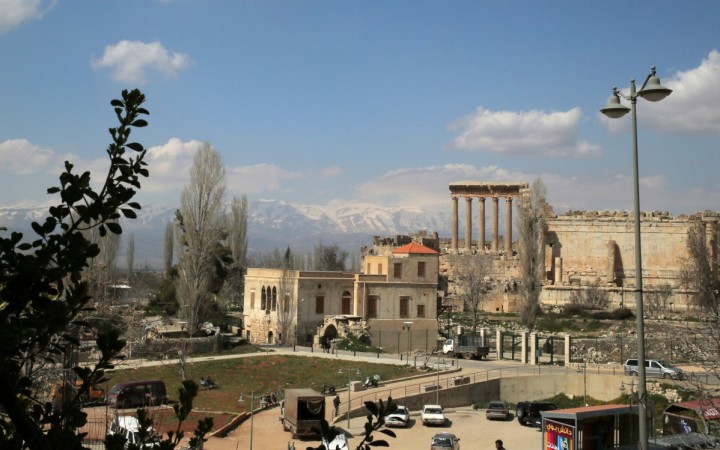 The Islamic State has begun its bloody spree of executions and beheadings in the historic city of Palmyra in Syria which it overran on Wednesday, and is reported to have already killed 17 people in the past 24 hours.
Of the 17 people killed, at least four were beheaded, the Syrian Observatory for Human Rights said. The group has also executed members of the Syrian forces as well as civilians.
Photos purportedly of the executions in Palmyra have been circulating online.
Isis fighters had already killed about 50 people, including nine children, during the group's advance towards Palmyra.
They are now reportedly combing civilian houses to find Assad government supporters to execute them.
The monitoring group had said on Thursday that the Isis was in control of 50% of Syria after taking over Palmyra.
The terror group also threatens the 2000-year-old Roman-era relics in Palmyra, which have been designated as a UNESCO World Heritage site.