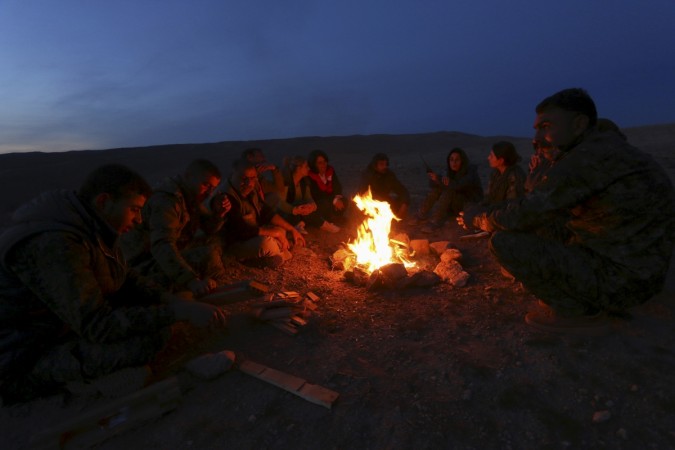 Syria, the war-torn middle eastern country, faced blackout Thursday due to a disruption in electricity supply across the nation, state media reports, citing the ministry of electricity.
The electricity maintenance teams are trying to find out the reason behind the power blackout and working to fix the problem to restore electricity, SANA news agency quoted a source from the ministry as saying.
"The electricity network has been cut in all governorates... Attempts to find the cause of the outage have begun," Reuters cited SANA as quoting its source.
The Syrian Telecommunications Establishment had said that the Internet connection was also disrupted "as a result of sudden damage to one of the network hubs", however, it was later restored.
Since Feb. 27 midnight, a ceasefire is under force in Syria, where at least 470,000 people have died since the inception of a civil war in 2011.
While at least 400,000 were killed in the conflict, the rest died due to a lack of adequate food, health care, medicine, clean water, sanitation, said SCPR. Besides, at least 6.36 million have been displaced, according to NGO Syrian Centre for Policy Research.