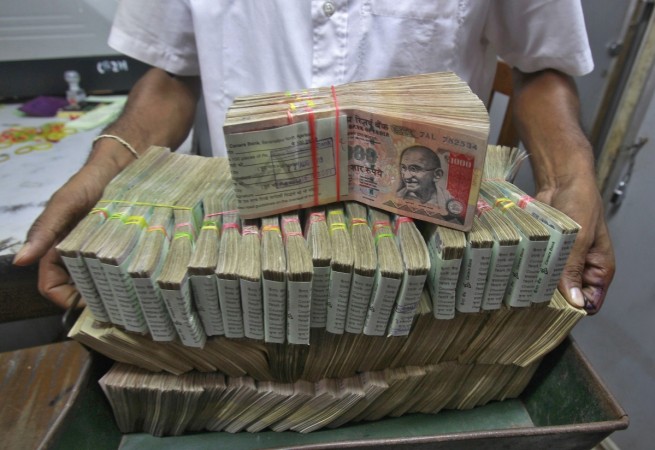 The Central Bureau of Investigation (CBI) has registered a case against several senior officers of public-listed and state-owned Syndicate Bank, and other individuals, for causing an alleged loss of Rs 1,000 crore, according to various media reports.
The Business Line reported that a case of alleged loan fraud was registered under the Prevention of Corruption Act and the IPC after their names were made public in an FIR.
The fraud took place primarily at the bank's Udaipur and Jaipur (Malviya Nagar and MI road) branches spanning over a period of five years (2011 to 2016).
Officials at both these branches colluded with outside persons/customers by opening around 386 accounts, escaping all audits and formalities related to the KYC norms, reported the Indian Express.
They resorted to discounting fake cheques and bills against fake letters of credit (LC), and arranging overdrafts against non-existent LIC policies, according to the Business Line report. The amount involved individual transactions ranging from Rs 40 lakh to Rs five crore.
The Indian Express report quoted a CBI spokesperson as saying: "Prima facie, the ambit of alleged fraud seemed to be domestic. It added that most transaction to avoid detection, were nullified from the proceeds of new fraudulent transactions."
Explaining the modus operandi, the newspaper explained, these people allegedly deposited fake cheques and got discounted cash on them (e.g. for the face value of Rs 100 cheque, they got Rs 90 cash immediately). And before the cheque bounced, they produced another of higher face value and again got a discounted encashment, with a portion of it being used to write off against the previous fake cheque.
Searches were carried out at 10 locations spread across two cities, and also Delhi-NCR, both on residences and official premises of the bank officials and the some businessmen.