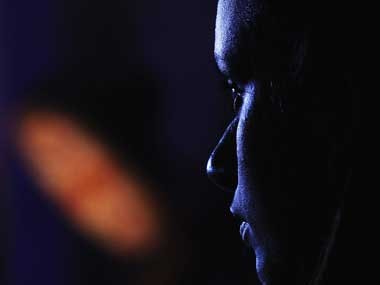 The Madhya Pradesh police have arrested three people - Vishnu Kanjar, Ram Kanjar and Gaza Kanjar - in connection with the Swiss tourist gang rape case, in Datia district, CNN-IBN reported.
On Saturday, police detained around 20 people after a Swiss woman, who was on a cycling trip with her husband, was gang raped by seven men in central India.
The 39-year-old woman and her husband were travelling to Agra from Orchha when they were attacked by a group of men. The assailants looted the couple of their belongings and raped the woman in the presence of her husband.
The woman was rushed to Gwalior's Kamalaraje Hospital and medical tests confirmed that she was raped, said police officials.
"They (the couple) were coming from Orchha on a bicycle and they decided to stay in a forest. A lot of tourists throng the area. They were beaten up by a few people who took away their laptops," said M L Dhody, a Sub-Divisional police officer said, according to PTI.
The couple told police that the unidentified men fled with their mobile phones, camera, laptops and cash worth ₹10,000.
Police have registered a rape case against seven unidentified people in Datia Civil Lines police station.
Meanwhile, the Swiss Embassy demanded an immediate investigation into the horrifying incident. Reacting to the incident, the embassy said that they have assured the couple of all possible support.
"The Embassy is most distressed with the gang-rape of a Swiss national in Madhya Pradesh. The Ambassador has been able to speak to the victim and her partner and has assured them of all possible support. Their health and treatment is the priority of the moment. The Embassy has also been in touch with the local authorities and has requested for swift investigation and for justice to be done," the embassy said in a statement.