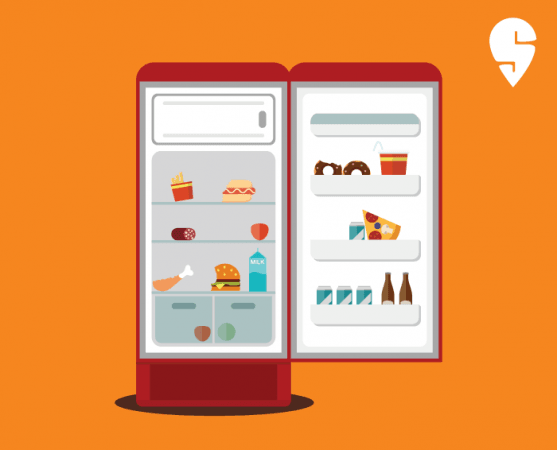 Online food delivery app Swiggy has rubbished allegations put across in an anonymous blog post on Wednesday claiming mismanagement at Swiggy and how the company tampered its business as "baseless sensationalism."
A Tumblr post says it was written by four Swiggy employees – current and past – and alleges how the startup is cheating its restaurant partners, fudging business numbers and the management was running the company in an unethical manner.
Swiggy denied these charges and said in a statement that, "The recent blog post from an anonymous source is targeted at maligning the reputation of Swiggy as an organisation. The article carries inaccurate facts regarding business and order numbers. Swiggy has grown over the last few years on the back of strong support from our restaurant partners, employees, delivery executives, consumers and investors."
"Our restaurant partners are at the heart of our success - our joint vision of providing a complete food ordering and delivery solution from the best neighbourhood restaurants inspire us. Our employees are the keepers of our soul - as a start-up organisation, we take pride in the culture of mutual respect and common purpose that has helped us grow thus far."
"We are committed to winning together with all our stakeholders who we have always engaged with, in complete transparency and integrity," it added.
The former employees accuse Swiggy of inflating business numbers in order to deal with investors. "Our January 2017 order volumes were less than December 2016 volumes. Yes, we had a decline of order volumes in January. But we have seen the investor presentations, and they have shaved off the December numbers in the slides in order to show a linear growth curve across all months of our existence," employees said in the post.
Apart from unethical business practices, these employees accused the management of Swiggy of fostering a culture wherein promises of delivering equity and bonuses to employees weren't kept.
The two current employees who along with their former colleagues posted the blog post said they too are leaving Swiggy in another two weeks.