Two bank failures in a span of 48 hours is the harbinger of all things bad and ominous in the financial world. The collapse of Silicon Valley Bank (SVB) and Signature Bank has already made a colossal impact on the global stock markets, with conservative estimates pegging the losses at $465 billion in market value so far.
The repercussions in Asian markets and India have been simultaneous rather than gradual. The Indian rupee fell 4 paise to 82.27 against the US dollar on Tuesday. Oil prices slipped further on Tuesday.
The jittery Indian startups
As a banker of choice for the global startup ecosystem, the SVB Bank collapse is more than just a financial institution falling apart. Many Indian startups and founders take the usual route of choosing to be incorporated in the US. This gives access to capital from global venture capital firms and money thus raised is invariably deposited in SVB. This is precisely why the collapse is specifically worrying for Indian startup firms with millions of dollars stuck in SVB.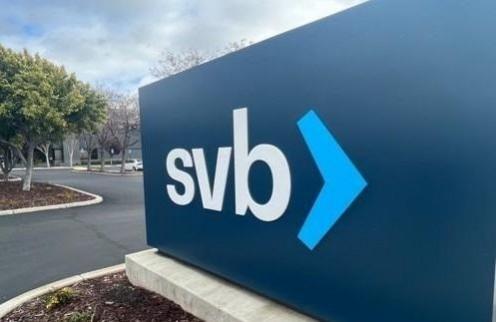 SaaS sector most affected
As the US government struggles to find a buyer for the troubled bank, till then the Indian startups could withdraw all their money from the bank en masse, most of which has been deposited with the US-based SVB, headquartered in New York. It's the tech industry that is the biggest client of SVB, and primarily Indian startups in the tech industry, especially in the SaaS sector (Software as a service) which has accounts at the bank.
As per the global startup data platform, SVB has investments in around 21 Indian startups even though the exact figures are not yet available. Some of the startups that have raised funds from SVB are Bluestone, Carwale, Paytm, Paytm Mall, Loyalty Rewardz, among others. As per a poll conducted by the Hindu Businessline, over 22 Indian start-ups have over $1 million worth of exposure to SVB. It further said 40 startups have deposited worth $250,000 to $1 million with SVB and 33 startups have deposits of less than $250,000.
The ones specifically exposed
The news of the collapse led the tech startups to pull out $42 billion on Thursday alone. In an interview with TOI, Prabhu Ramachandran, CEO and founder of real estate SaaS startup Facilio said, a major chunk of their funds is parked with SVB. The money invested in other financial entities is just about enough to cover 4-5 months of operational expenses including salaries. He is hopeful that in the meantime, the crisis will tide out.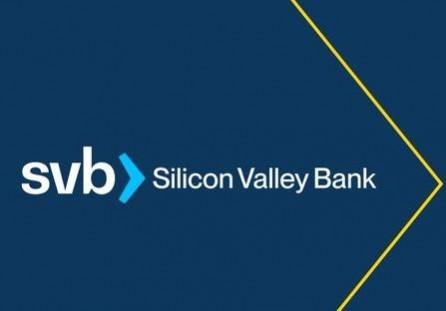 Mumbai-based gaming firm Nazara Technologies said that it has funds worth Rs 64 crore in SVB through two of its subsidiaries Kiddopia Inc and Mediawrkz Inc. Although the tech firm clarified that there was no cause for concern as their subsidiaries were in good shape.
But not all founders could say the same about their companies. The bank, popular among Indian founders and co-founders who needed US accounts, held 100% of the funds of many startups. In an interview with Wired, the founder of HR tech startup ishield.ai, Kesavan Kanchi Kandadai said he was rushing to arrange wire transfers as 100% of his company's funds were parked with Silicon Valley Bank.
Meanwhile, Silicon Valley Bank N.A's new CEO Tim Mayopoulos said in a letter that the lender was open and conducting business as usual, and all its investors were protected, reported Reuters. Assurances, along with the message from the White House, went in vain as investors dumped shares in bank stocks. Till the Biden government makes its rescue plans more clear in detail to the public, there is panic and chaos and major concerns that more financial institutions could follow suit, as absolutely nothing in the financial world happens in isolation.
Government plays rescue ranger
Union Minister of State for Entrepreneurship, Rajeev Chandrasekhar held a meeting with 450+ entrepreneurs and stakeholders regarding the SVB Bank crisis. Enabling US funds transfer to Indian banks, deposit-backed credit lines, some other innovative credit products and more financing options were among the key areas of discussion. The discussion also included several other facets such as the need for Indian banks in the US to engage and support Indian startups proactively.