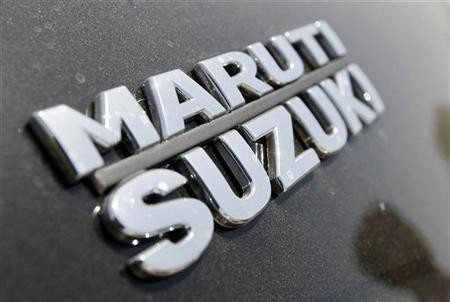 Japanese automobile manufacture Suzuki is reportedly developing its own diesel engine for its future line-up vehicles.
A new report by Auto Car suggested that the diesel engine, which has been rumoured for quite some time, is in the making and will be featured in Suzuki's upcoming hatchbacks, saloons and the compact Sports Utility Vehicle (SUV).
Suzuk has been buying Fiat's multi-jet diesel engine for its diesel vehicles. The company would now try their own diesel engine in commercial vehicles first, before moving onto passenger cars. The first engine 800cc, two-cylinder diesel vehicle from Suzuki would be tried in the company's first light commercial vehicles (LCV) Y9T which is expected to be unveiled in 2015.
Suzuki is also planning to extend the newly developing diesel powertrains to three and four cylinder engines. The report said that after the 800cc diesel engie, the company will be developing a 1.5-litre, four-cylinder diesel engine which would power its upcoming India-bound SUV YBA.
An earlier report had said that Suzuki's Indian subsidary Maruti will roll out its first LCV from its Gujarat facility. The LCV is being developed at its India Research and Development (R&D) Centre. Suzuki, which presented its roadmap for the coming years at the recently held Tokyo Motor Show, said it will launch new vehicles in India by 2017. The company is also expected to unveil a new sedan called YL1 in India next year.
"The two-cylinder 800cc engine, a naturally aspirated variant for LCV and turbocharged variant for small cars are at an advanced stage of development. The company is also strongly considering extending the family of diesel engines to the 1.2-litre three-cylinder engine and 1.4-litre four-cylinder engine," a sources told Economic Times.