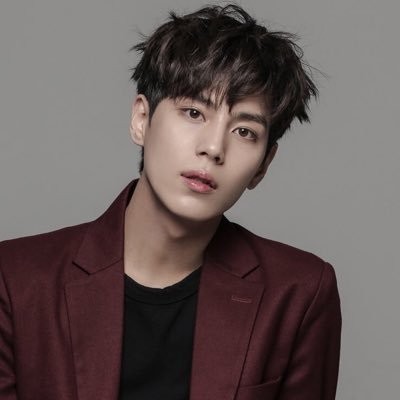 Hwayi Brothers Korea has announced that Lee Suwoong, a member of Boys Republic, has signed an exclusive contract with the agency as an actor.
"We have recently become one family with Lee Suwoong who has shown diverse potential. We will do our best to assist Lee Suwoong's path, as he has decided to take off as an actor as well as singer," the agency said. It has been associated with various successful actors like Yoo Hae Jin, Joo Won, Lee Dong Hwi and many more.
Suwoong has marked his entry into the music industry as one of the five members of Boys Republic in 2013. He has actively participated in various albums and their promotional activities internationally. Suwoong became a household name after his participation on KBS's "The Unit". However, the Boys Republic group announced their indefinite hiatus on September and wrapped up their activities with a final single titled "Ending Credit" which included the hit song "Star". After the last fan meet, a few members of the band enlisted for their mandatory military service.
The boy band also tried their hand in acting with a web drama titled "The Alchemist", and has also appeared in JTBC's "Listen to Love".
Suwoong's first work after the boy band's hiatus will be in the country's first 3D VR romance drama titled "Secret Romance" where he will be seen starting as a NIS agent Han Woo Jin. According to reports the NIS agent is passionate about his job and takes it seriously. The story takes a turn when the agent falls in love with a mysterious yet attractive tourist Roo Yi played by Cao Lu. The skills of Suwoong as an actor will be put to test with his upcoming romance drama.