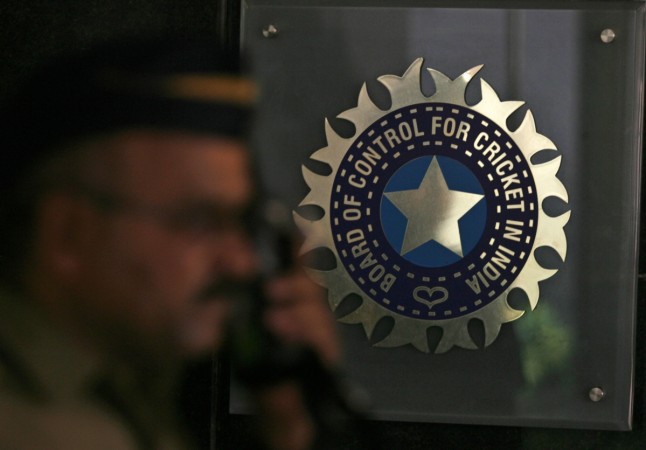 Mumbai batsman Hiken Shah, who was suspended by the BCCI on Monday for making a corrupt approach to Pravin Tambe, stated that it was a case of misunderstanding and he had never met a bookie in his life.
It was in April that reports surfaced about a Rajasthan Royals player being approached by a Mumbai player to fix a match in the IPL. The Royals player immediately informed the approach to his franchise officials, who then did the same to the BCCI Anti-Corruption Unit.
The ACU had been probing the issue since, and on Monday Hiken Shah was shocked when he was suspended by the BCCI.
"Since the parents have so much (sic) for 'donations' these days, a couple of my friends approached me if I could get their child admitted [in an engineering or medical college at DY Patil]," Hiken Shah told the Times of India.
"I thought that both of us could make some money this way, since Tambe plays and works for DY Patil. 'Fixing' jaisa hai, karega kya (It's like fixing, will you do it),' I asked, without mentioning the word 'admission'. He replied, 'I don't want to make money through these means, and I'm not interested."
"After getting this kind of a response, I decided to not broach the topic further and left. I had no clue he would mistake the word 'fixing' for match-fixing. It's a huge misunderstanding. I have never met a bookie, nor have I bet in my life."
The Anti-Corruption Unit, during the investigation, asked Shah to give his take, and according to the player the ACU were quite satisfied with his replies as he was even granted permission to leave for England and play club cricket.
"I was informed by the anti-corruption officer of the BCCI that there was an allegation of corruption against me, and that I had to report to him immediately. I told him about the exact sequence of events, and also provided my call details, and other documents which he asked for. I was assured by the ACU that if I was clean, I would emerge unscathed," Shah said.