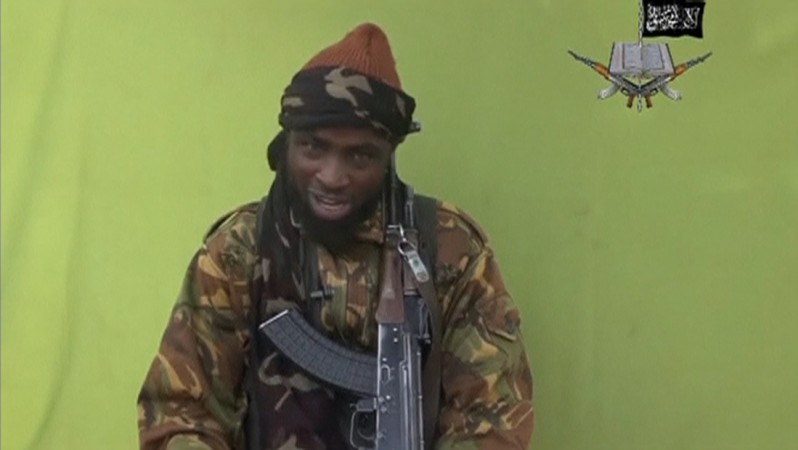 Masked gunmen, suspected to be Boko Haram militants, have kidnapped a German national from Nigeria's northeastern town of Gombi.
The German, identified by his last name Fisch, heads a local Government Technical Skill Acquisition Centre.
Nigerian daily Vanguard reported that the bike-borne abductors had closely been monitoring the German national.
"The abductors laid siege on his house, they were alleged to have slept near his house or came in the wee hours, because we saw their abandoned blankets near the house," local resident Joseph Ga'anda told the daily.
Deutsche Welle, quoting a witness, stated the attackers forced the man out of his a car at around 7 am, and took him away on one of their motorbikes.
"It looked as if they wanted to ask him something. He wound down his car window to hear what they wanted to say. He said something to them in German, as he doesn't understand Hausa," eyewitness Samuel Gajere Zamani, who is the deputy head at the centre, said.
Zamani added that they then pulled out their guns and forced him on to a bike, before speeding away.
Gombi, where the German national was abducted, is located barely a few miles away from Chibok in Borno, from where the over 200 schoolgirls were kidnapped by Boko Haram back in April.
The Berlin Embassy has been informed about the incident. The Embassy is understood to have requested all Germans in Nigeria to temporarily leave the country.
Missing Chibok Girls
Meanwhile, the over 200 schoolgirls missing since April, are yet to be traced. In a recent video, Boko Haram leader Abubakar Shekau mocked the #BringBackOurGirls initiative, stating that to get back the girls, the Nigerian government will have to release his men in prison.
Nigerian President Goodluck Jonathan, however, has declined to release the captured prisoners. Even though it has been three months, neither the government nor the foreign specialists from the US, the UK and France have not been able to track down the missing girls.
There are fears that the missing girls may never be found again, as it's already been months.