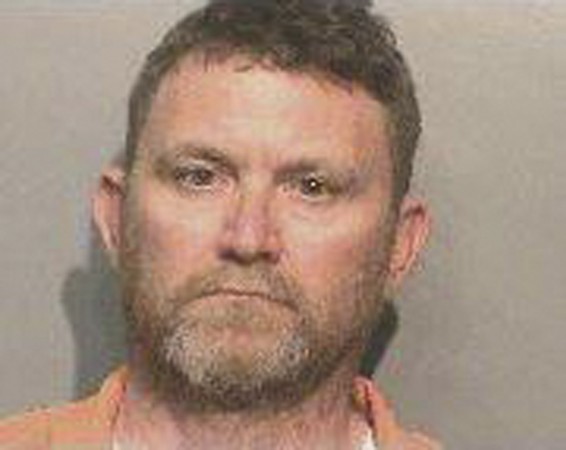 A suspect in the "ambush style" killing of two policemen at Iowa in the United States was taken into custody on Wednesday.
He has been identified as Scott Greene, a 46-year-old man from Urbandale, a suburb of Des Moines.
On Wednesday, a police officer was found shot in his car in Urbandale at 01:06 local time (06:06 GMT). Another police officer was found shot in his car 20 minutes later several blocks away.
The motive of the shooting is unclear.
"What we can tell by looking at the scene is that it doesn't appear that either officer had an opportunity to interact with the suspect. It doesn't look like there was an exchange of conversation.
"There definitely wasn't an opportunity for these officers to defend themselves or respond to the attack. Both officers were seated in their cars and were shot while they were sitting," said Sergeant Paul Parizek of Des Moines Police.
The two deceased policemen have been identified as Urbandale officer Justin Martin, 24, and Des Moines Sgt Anthony Beminio, 38.
Greene was reportedly involved in tense, racially-infused confrontations only a week before the shootings took place, the Washington Post reported.
The police had identified Greene as a suspect within hours of the shooting and warned residents, saying that he was dangerous and to call them if they saw him.
Greene was acting alone and was detained after he called in saying he had "an existing medical condition that was flaring up." He has not been arrested as there are no charges against him. It is being investigated if the shootings were related to a confrontation with the police in a school last month.