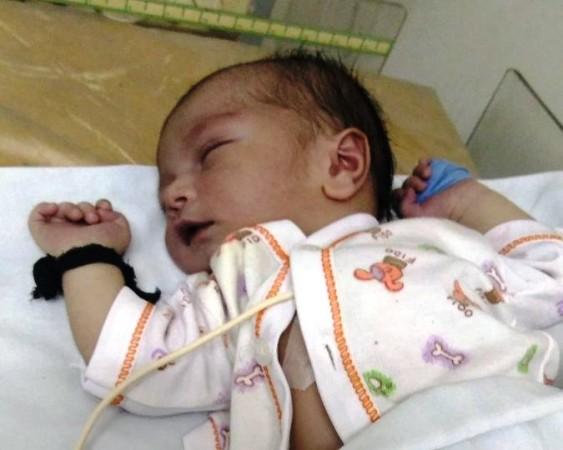 While the rest of India was taking the day off on January 26 for Republic Day, some government employees were working, and following the example of the likes of Sushma Swaraj, who apparently managed to help a family get their infant a cardiac surgery at the All India Institute of Medical Sciences (AIIMS).
Also read: Shobhaa De advises Sushma Swaraj to 'keep calm and stop tweeting;' faces flak on Twitter
What happened
It all started when an individual with the Twitter handle @d2dev tagged Prime Minister Narendra Modi and Union Health Minister JP Nadda in a tweet on January 25, asking for help for a two-day-old boy who needed immediate cardiac surgery, but apparently there was no doctor in Bhopal who could perform it.
However, it was Union External Affairs Minister Sushma Swaraj who answered. Around 12 hours later, after the post had garnered major attention on Twitter, she reached out to the individual, asking for the contact number of the parents of the ailing child.
By afternoon, she had ensured better health for the baby, tweeting: "We contacted the family and got the medical reports through my Bhopal office. Dr Balram Airan, head of cardiac surgery AIIMS, advises an early surgery. We can organise the baby's surgery in AIIMS Delhi. The family has to decide."
Twitter-savvy Swaraj
This is hardly the first time Swaraj has won hearts by going out of the way to help people who have contacted her or the Central government for help. For example, she has arranged for visas on an emergency basis for the families of the two Indians killed in the recent Istanbul attacks.
She has even been named one of the 15 "Global Thinkers" of 2016 for "fashioning a novel brand of Twitter diplomacy." She has also been known to reach out to people with help even while being hospitalised at AIIMS last year, where she underwent a kidney transplant.