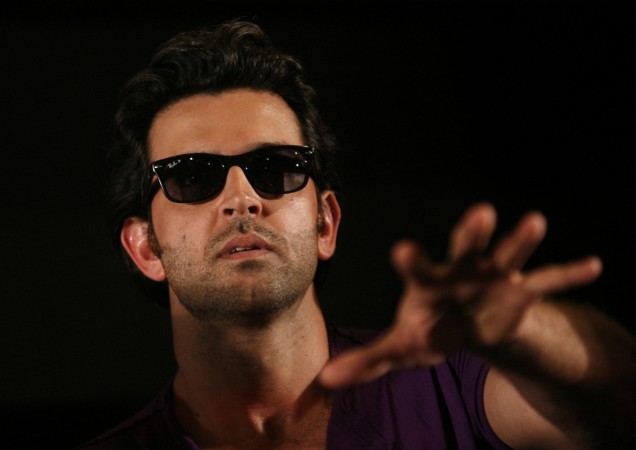 Hrithik Roshan's busy schedule due to the release of "Mohenjo Daro" and "Kaabil" shooting sparked rumours that he was turning down film offers, which includes Zoya Akhtar's movie. However, the actor clarified that there is no truth in the reports.
Hrithik said that there is no point of turning the film down when the director, Zoya, has not approached him with any script. "I can never say no Zoya. She has not offered me any film recently. But I am sure we'll be working together soon again," Hrithik told Subhash K Jha.
While Hrithik said that he has not been offered any film, sources say that someone was trying to create a rift between Hrithik and his industry friends who supported him during the legal battle with Kangana Ranaut.
"Everyone knows Hrithik is very close to Zoya and Farhan Akhtar. They've stood by him during these difficult times. By spreading the rumour that he has rejected Zoya's offer some people are trying to create a rift between Hrithik and the Akhtar family. Hrithik has in fact always been open to working with Zoya," the Hindustan Times quoted a source as saying.
"He had done a very successful item song for Zoya's debut film Luck By Chance and played the lead in her second directorial venture Zindagi Na Milegi Dobaara. Hrithik was keen to do Zoya's third film Dil Dhadkane Do. But Zoya had no part for him," the source added.
Reports of Hrithik rejecting film offers widespread after a daily quoted an insider saying that Hrithik liked Zoya's script, but still he rejected it.
"In fact, another filmmaker who had approached the actor with a story is waiting to give him a narration. Hrithik has liked that story too, but hasn't given time to the filmmaker for a narration. He has wrapped up 'Mohenjo Daro' and the only film he is shooting for right now is 'Kaabil.' Looks like the actor is totally immersed in his home production and will look at other projects only after he completes it," DNA quoted a source as saying.